SETP News
Aviation Career Event
Details

Created: 17 October 2019

17 October 2019

Last Updated: 17 October 2019

17 October 2019

Hits: 65

65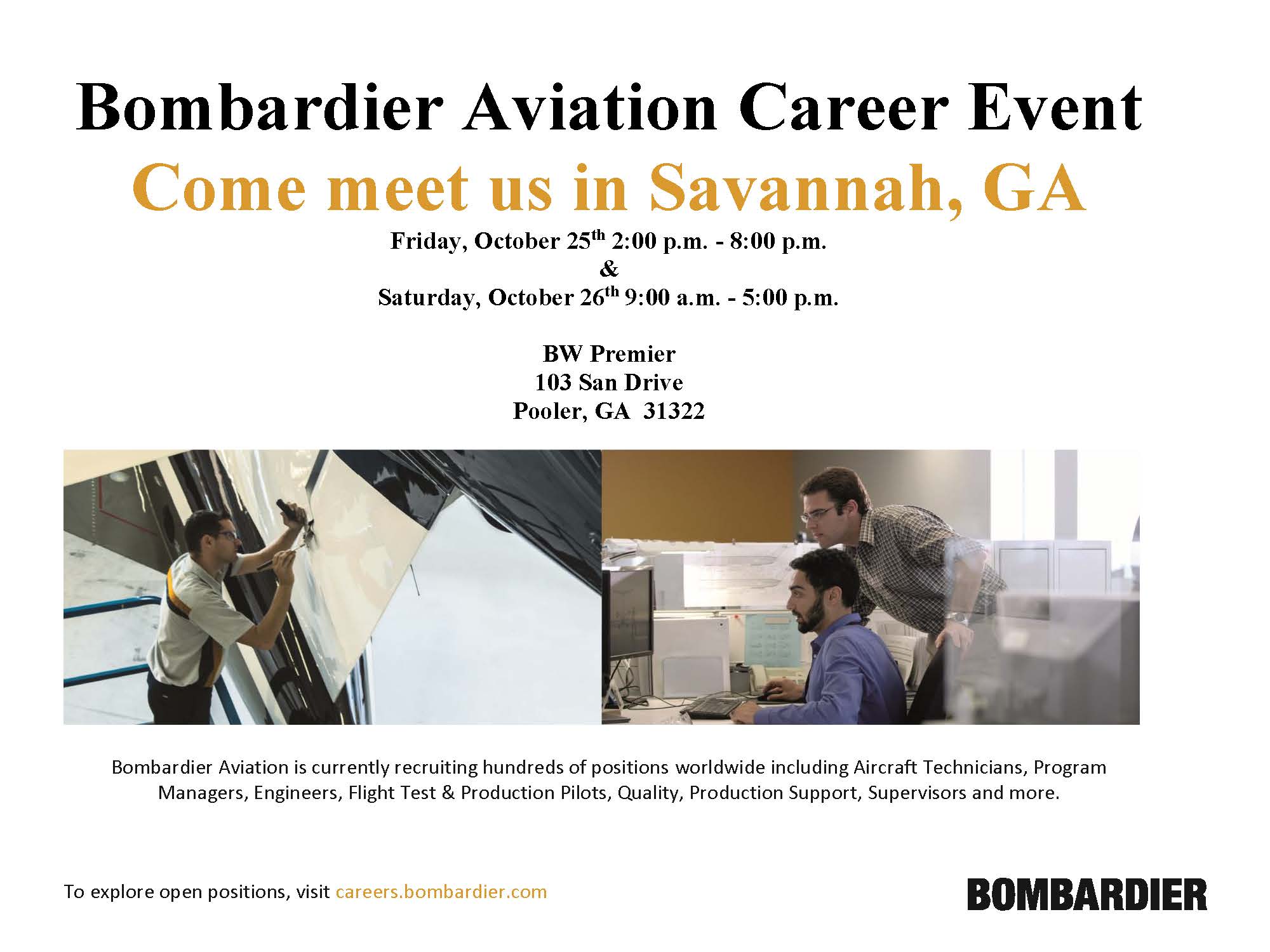 Aviation Book Sale at the National Aerospace Library at Farnborough - November 14 2019
Details

Created: 02 October 2019

02 October 2019

Last Updated: 02 October 2019

02 October 2019

Hits: 185

185
Aviation Book Sale at the National Aerospace Library at Farnborough on Thursday November 14 2019.
The book sale - to which entry is free - will be held throughout the day from 10.30am - 4.30pm .
Available for purchase on the day will be many 100s of new / secondhand donated books and heaps of aviation magazines - a wide range of aviation history books, autobiographies, biographies, histories of individual aircraft types / aircraft companies, old journals, books on the history of RAF, technical textbooks, mathematical works etc. - a sheer abundance of aviation titles.
An opportunity to buy those Christmas presents for yourself you really do want or presents for other aviation enthusiasts.
Most of the books will be sold between £1.00 and £5.00 and the magazines will be 25p each or 5 for a £1.00; the money raised from the sale of these donated books will be used towards the conservation of historic aviation material in the Library's archives.
We have had a number of book collections donated to the Library in recent months and we literally have boxes and boxes of donated books / magazines to sell on the day.
Please feel welcome to forward details of the Book Sale to anyone who may be interested.
SETP Preparedness Program (Formerly known as the SETP Partner Handbook)
Details

Created: 16 September 2019

16 September 2019

Last Updated: 16 September 2019

16 September 2019

Hits: 7523

7523
Welcome to the interactive, online SETP Preparedness program! (Formerly known as the SETP Partner Handbook) The contents of this program are designed to help you put the basics in order for your family as you embark on your career as a test pilot and/or to keep your affairs in order as you move through life.
In 2010 and 2011, the SETP Partner's Committee and the SETP Critical Incident Response Committee were both formed to address the needs of the test pilot community more broadly and extend care/help to the families. We had a few years of unfortunate tragedies that touched our SETP community deeply, and the members engaged with the partners to determine the best ways SETP could help support efforts to ensure members were prepared. The purpose of both of these committees is not simply to prepare you for the worst but to prepare you for the best.
This website was developed to help make navigating the handbook and completing the tasks within easier!