European
52nd European Symposium
52nd European Symposium
3-6 June 2020
Hamburg, Germany

More info coming soon!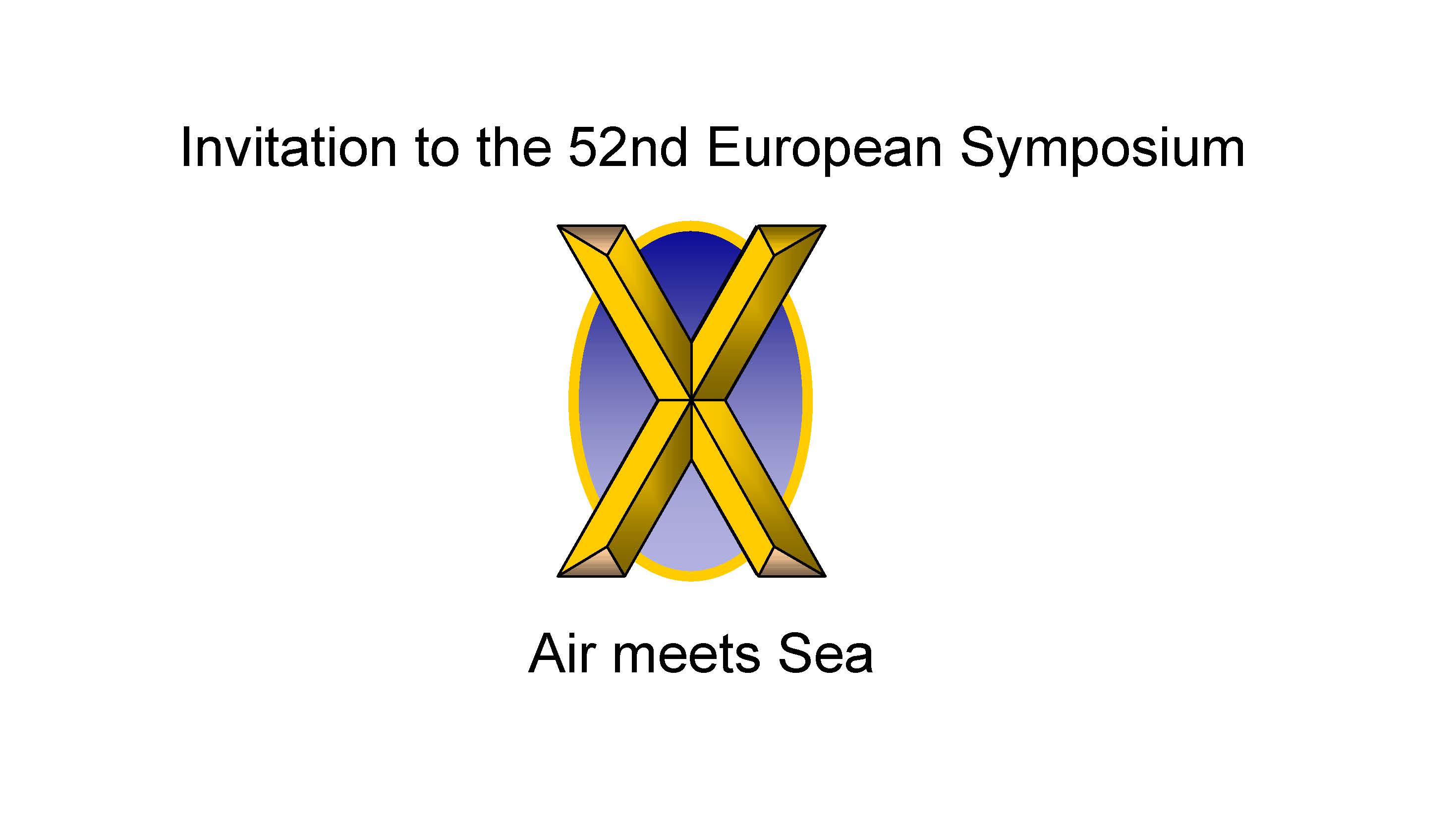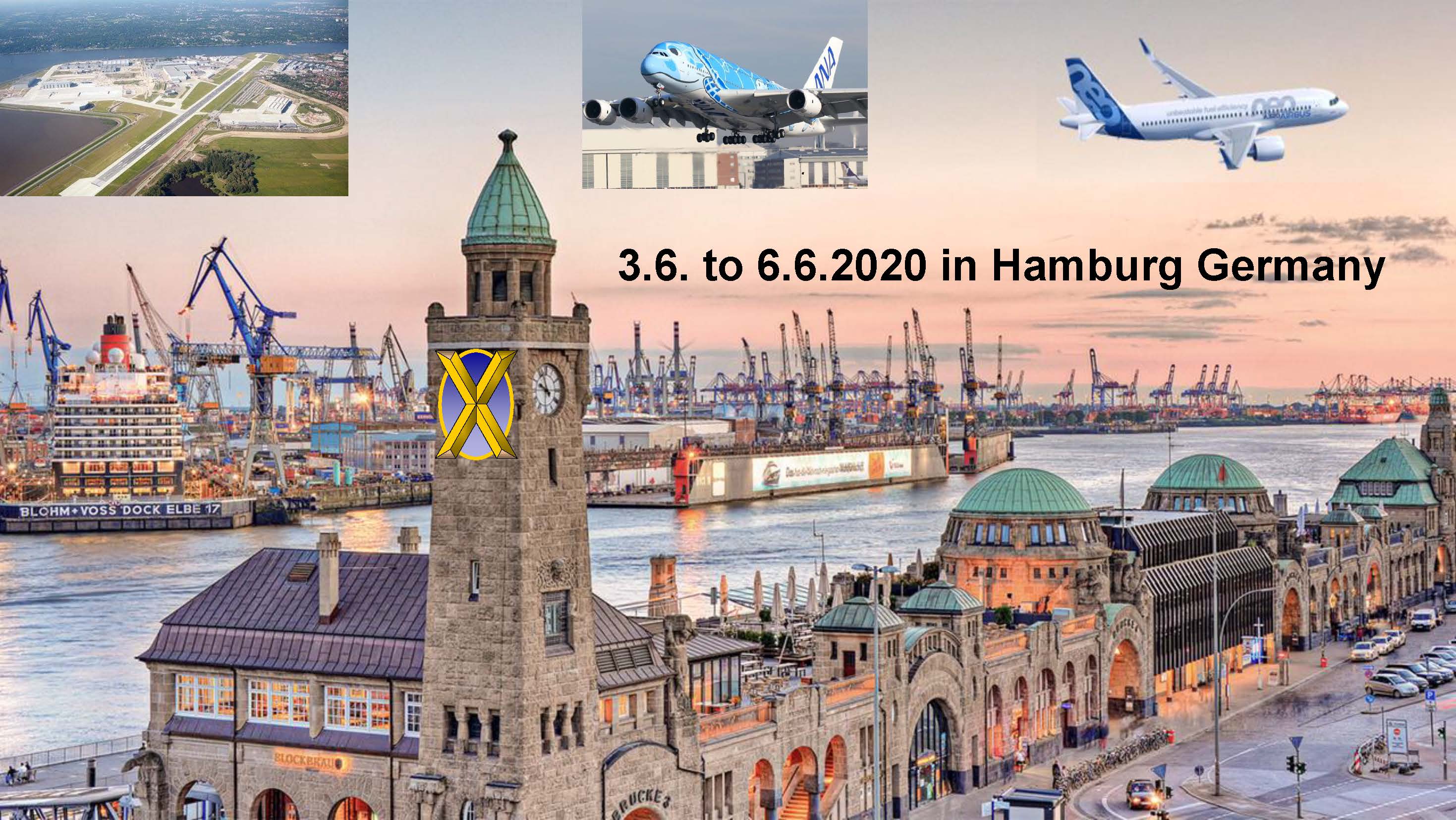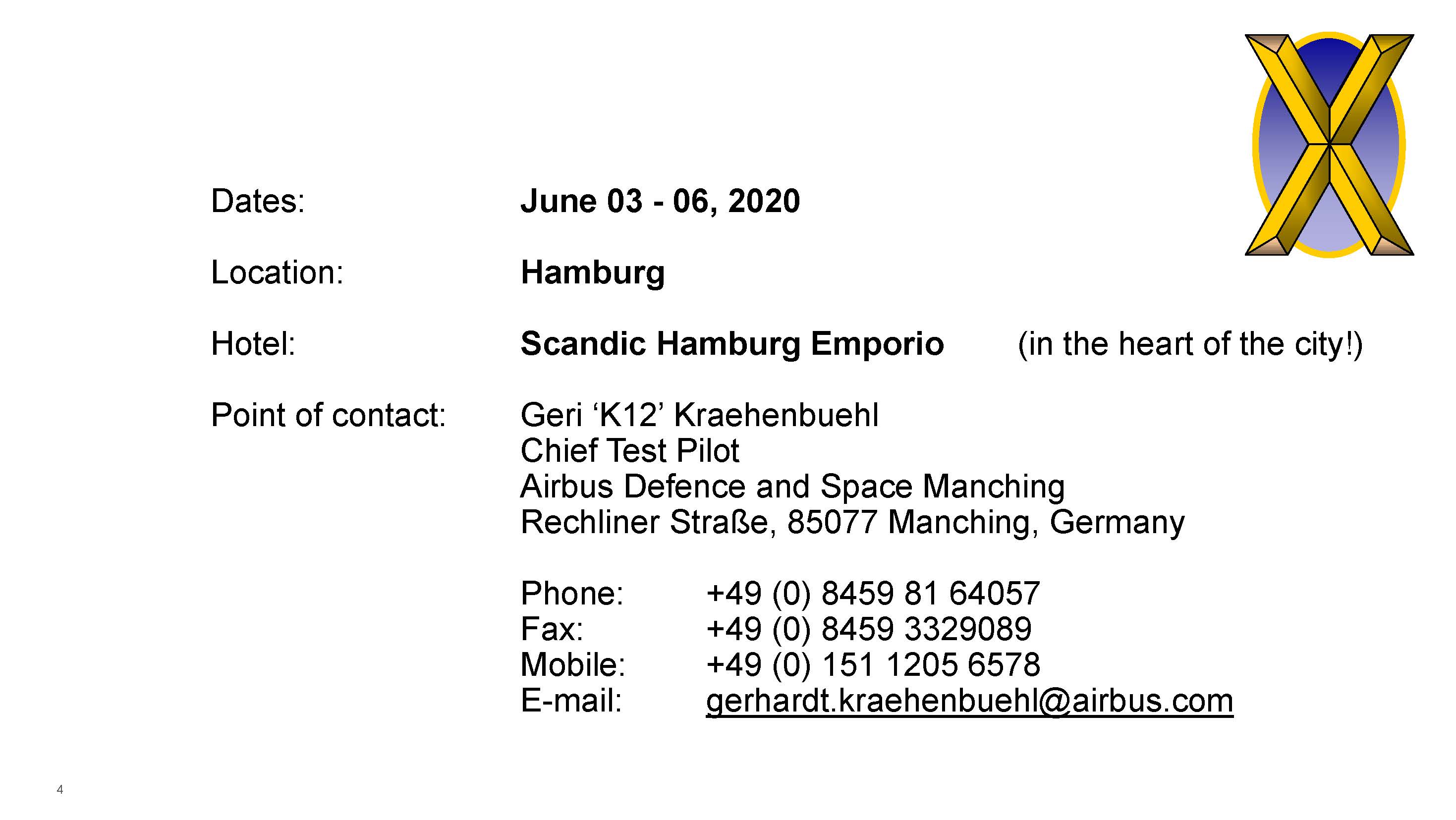 52nd European Symposium - Call for Papers
SETP's 52nd Annual European Symposium
3-6 June 2020 – Hamburg, Germany
This is an official Call for Papers
Presentations should be limited to 25 minutes and an additional 5 minutes will be allowed for questions. No proceedings will be published for this Symposium, therefore, formal written papers are not required. The deadline to submit an abstract is 31 March 2020.
Please submit your abstract to the following contact:
This email address is being protected from spambots. You need JavaScript enabled to view it.
Additional information regarding hotel lodging, Symposium schedule and the events arranged will be available soon!