SETP Scholarship Foundation
Donate to Scholarship Foundation
The Society is the parent organization of the SETP Scholarship Foundation. The primary purpose of the Foundation is to receive, acquire, manage, administer and expend property and funds for scholarships and other forms of educational assistance to children of deceased or disabled Society members. If all of the financial needs of the children of the deceased or disabled SETP members are met at 100%, the Board of Trustees will consider scholarship assistance for the legal guardians of the children of the deceased or disabled members, and the children of the deceased or disabled members in pursuit of graduate degrees.

Scholarships were first awarded in 1966. Since that time the Scholarship Foundation has granted $3,642,048.00 to date in educational assistance to more than 178 students. Approximately 10 students per year are expected to attend school with Society assistance.
The Scholarship Foundation is solely supported by individual contributions. For every dollar contributed to the Foundation, more than ninety-five cents goes directly to covering the educational expenses of the students. A contribution to the Scholarship Foundation is the ideal way to commemorate a Society member while helping support the children of deceased and disabled members.
Student Success Stories - Past Scholarship Recipients
Students Currently Enrolled in the program
The Foundation's Tax Identification Number is 95-2479396 and contributions and bequests are considered charitable donations. Contributions can be mailed to:
SETP Scholarship Foundation
P. O. Box 986
Lancaster, CA 93584-0986
For more information about bequests, charitable gift annuities, or any other ways to donate, contact Laurie Balderas, telephone 1.661.942.9574 or email This email address is being protected from spambots. You need JavaScript enabled to view it., or visit the Foundation's planned giving information page.
Click the link below to make an on-line contribution to the Scholarship Foundation.

Students Currently Enrolled in the Program
Currently Enrolled in the Scholarship Program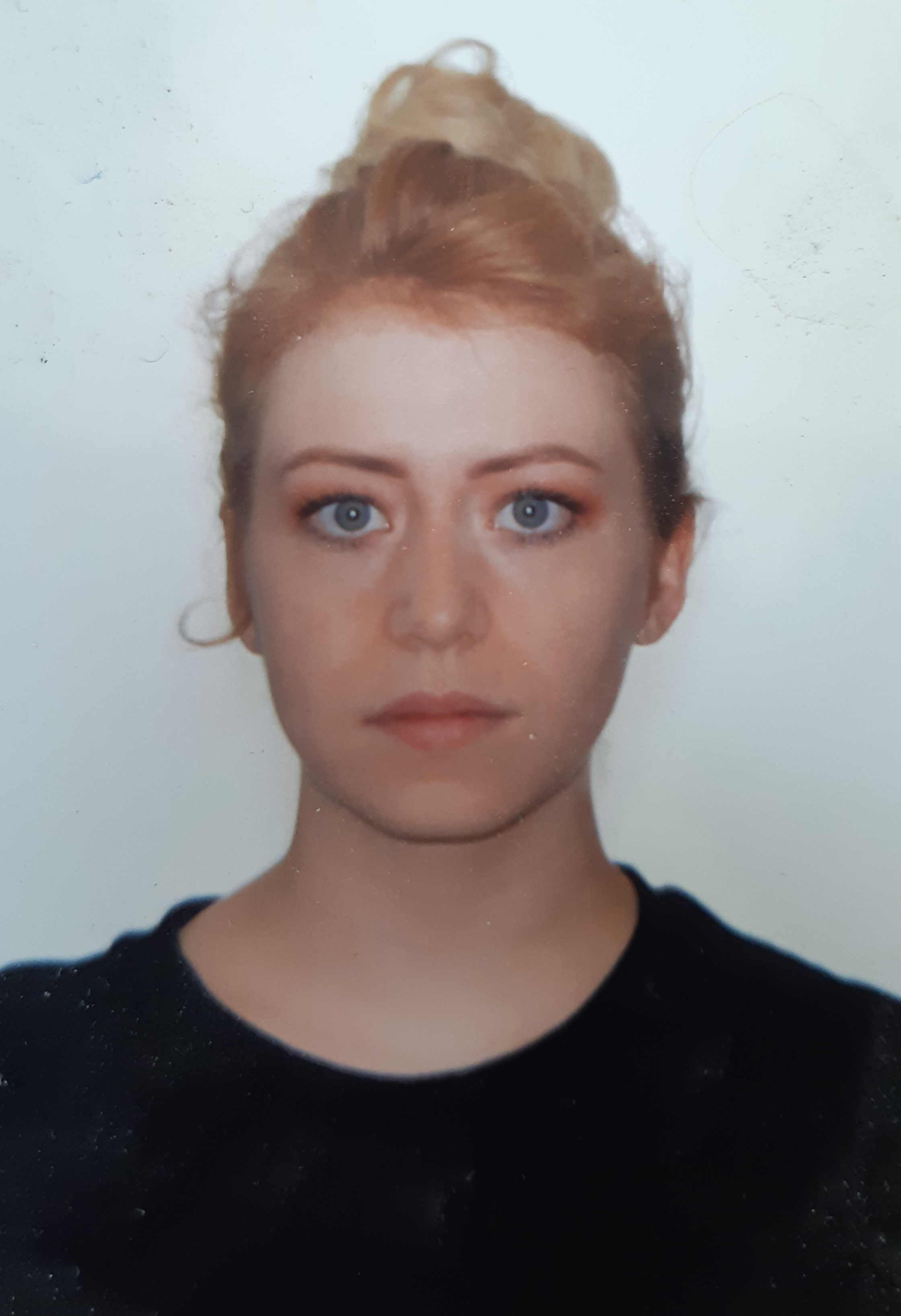 Emmanuelle Toohey Carignan
Major: Education
Ryerson University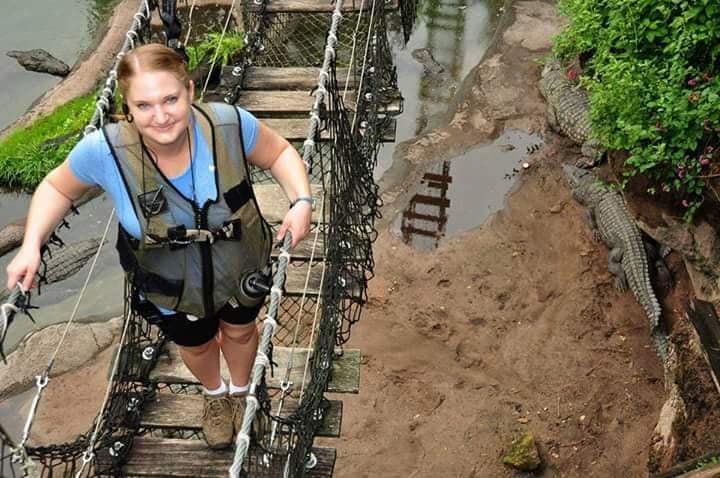 Robin Fiore
Major: Graduate Studies for PhD in Anthrozoology
University of Exeter, United Kingdom
---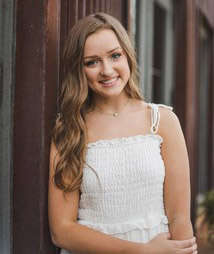 Emily Hayden
Major: Nursing
University of Alabama
---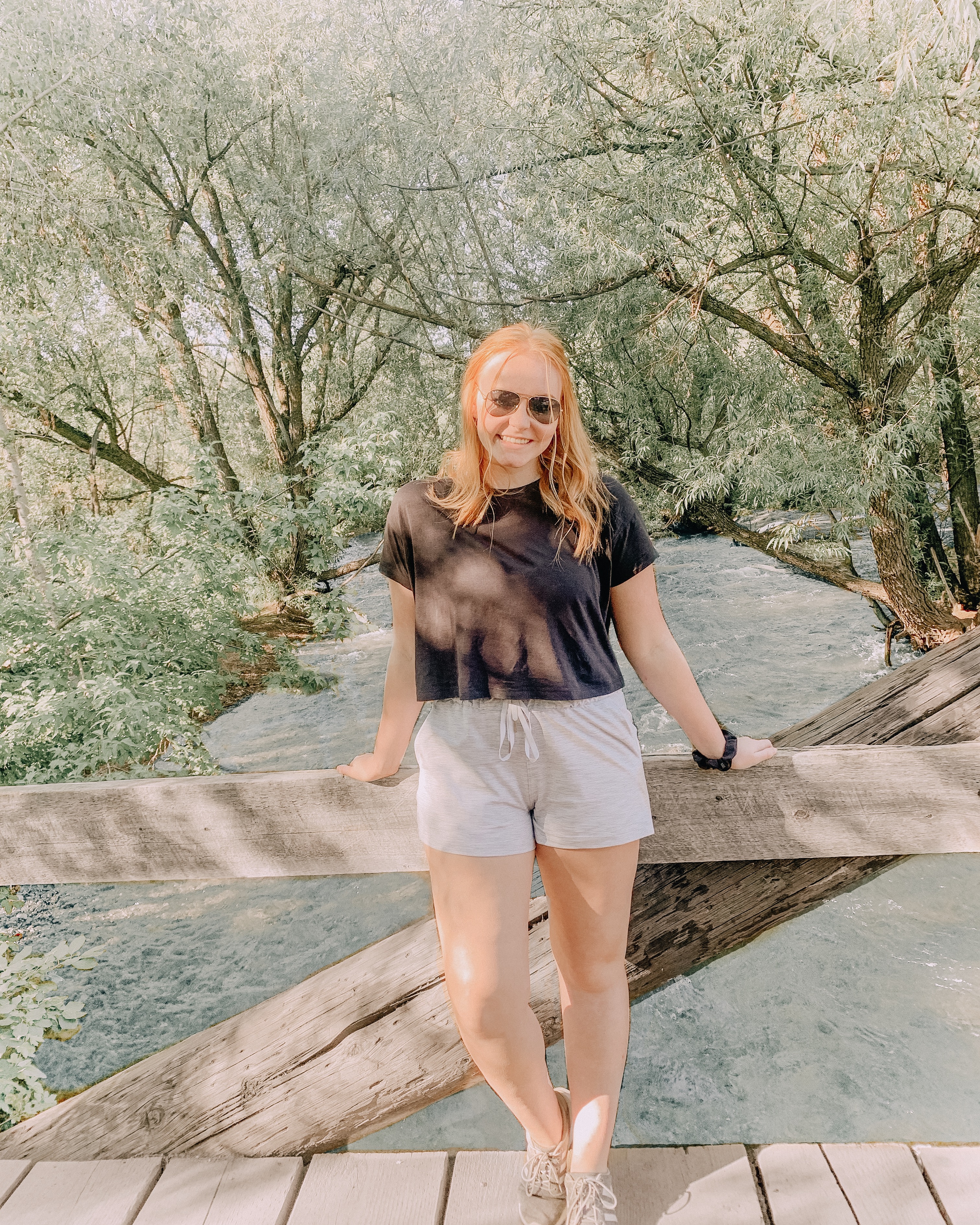 Maddie Hayden
Major: Aeronautical Engineering

Rio Salado College

---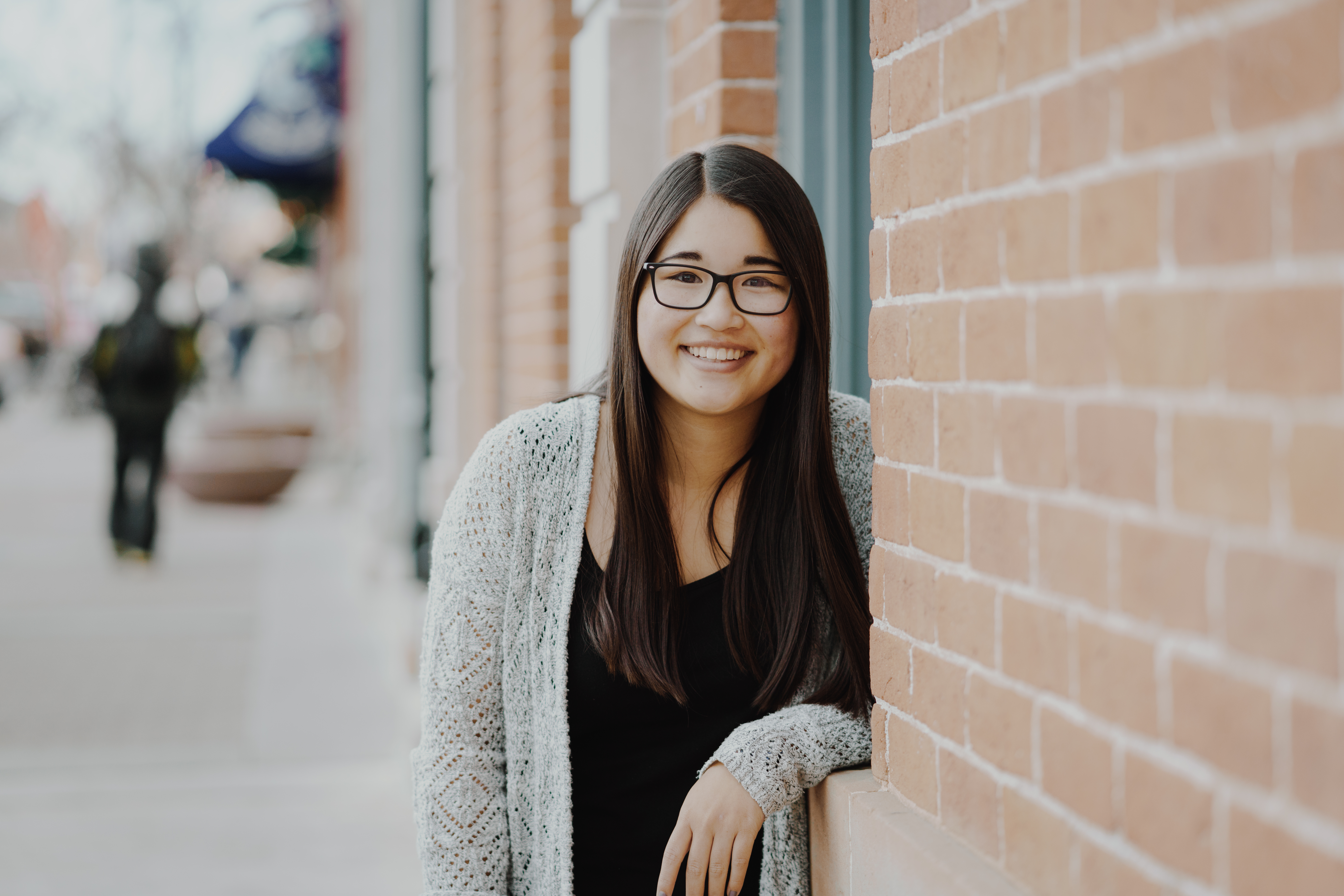 Abigail Maben

Major: Aerospace Engineering
Colorado State University

---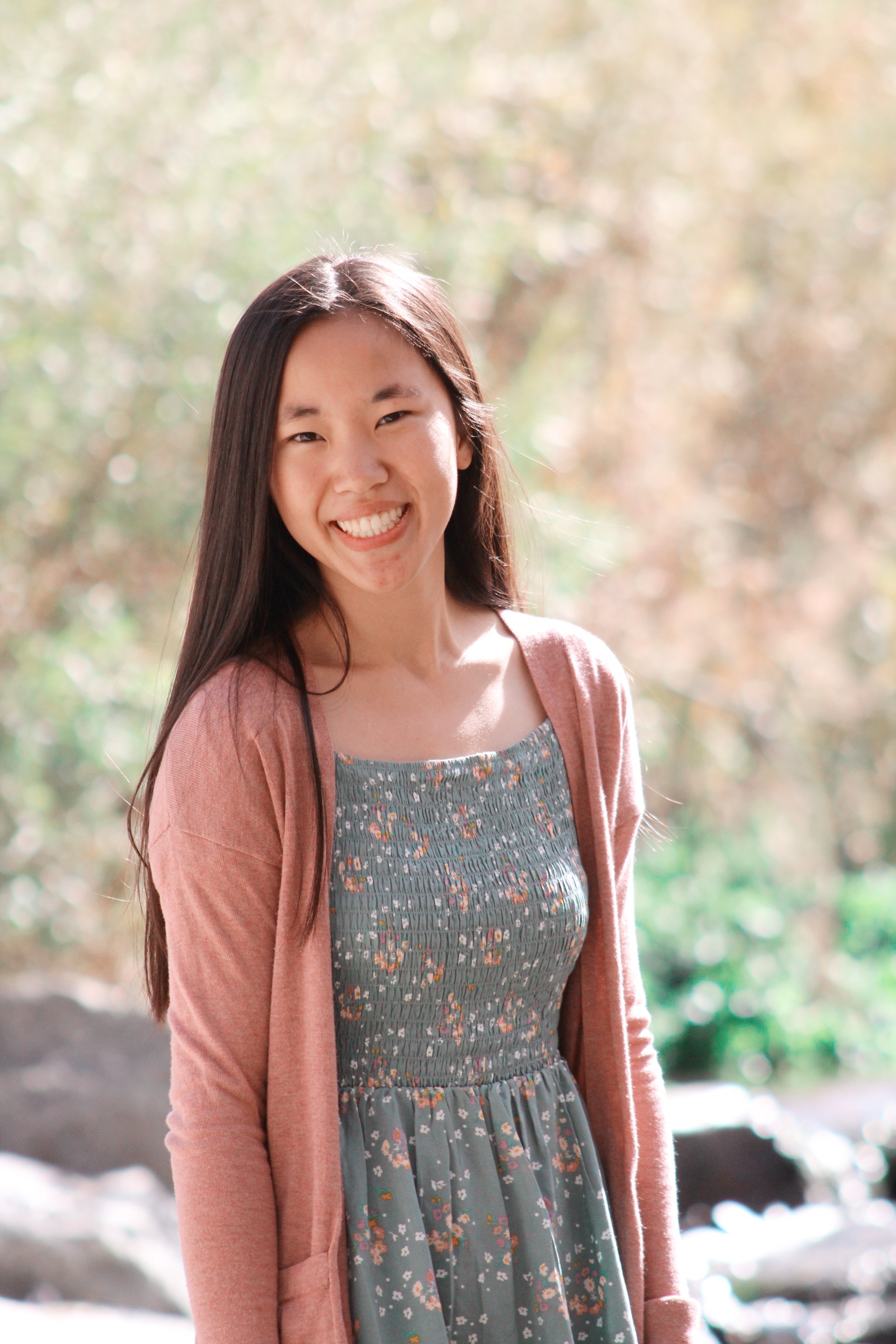 Carolyn Maben

Major: Undecided
University of Northern Colorado at Greeley

Scholarship Foundation Planned Giving
PLANNED GIVING
The term "planned giving" refers to charitable gifts that require some planning before they are made. Planned gifts are popular because they can provide valuable tax benefits and/or income for life.
Potential Benefits of Planned Gifts:
Make significant donations to a charity that is important to the donor

Increase current income for the donor or others

Reduce the donor's income tax

Pass assets to family at a reduced tax cost
Many gift options are available, and the purpose of the SETP Scholarship Foundation Planned Giving Program is to assist donors in carrying out their wishes by providing appropriate information. The SETP Scholarship Foundation's planned giving representative does not offer legal or tax advice or interfere with a donor's own financial advisors.
GIFTS OF CASH - An outright gift of cash to the Foundation provides an immediate tax deduction for the donor and allows the Foundation to immediately invest the gift to support current and future scholarships.
All contributions are tax deductible to extent allowed by law. Contact us at This email address is being protected from spambots. You need JavaScript enabled to view it. or call for more information 1.661.942.9574.