SETP News
NTPS 40th Anniversary!
Details

Created: 03 May 2021

03 May 2021

Last Updated: 03 May 2021

03 May 2021

Hits: 2322

2322
The National Test Pilot School (NTPS) is proud to announce our 40th Anniversary!! 29 April 2021 marked 40 years of NTPS providing flight test training to Test Pilots & FTEs from over 40 countries around the world. We recently unveiled our 40th Anniversary Painting called "Changing of the Guard" which depicts the EC-145 taking the lead in helicopter flight test training from the UH-1 as they fly over NTPS and other school aircraft (Prints are available). There has been tremendous change in these past 40 years and NTPS has continued to adapt, innovate, and lead in the modernization of flight test training. NTPS was first with Master's degrees, Pre-TPS, significant Systems Curriculum, UAV curriculum integration, Graduate Assistant program, EASA certification, and University accreditation. All great examples of our commitment to our mission to advance flight test competency, improve flight test and aviation safety, and enhance the aerospace profession world-wide. NTPS would like to thank all of our loyal customers from across the globe. Here's to another 40 great years!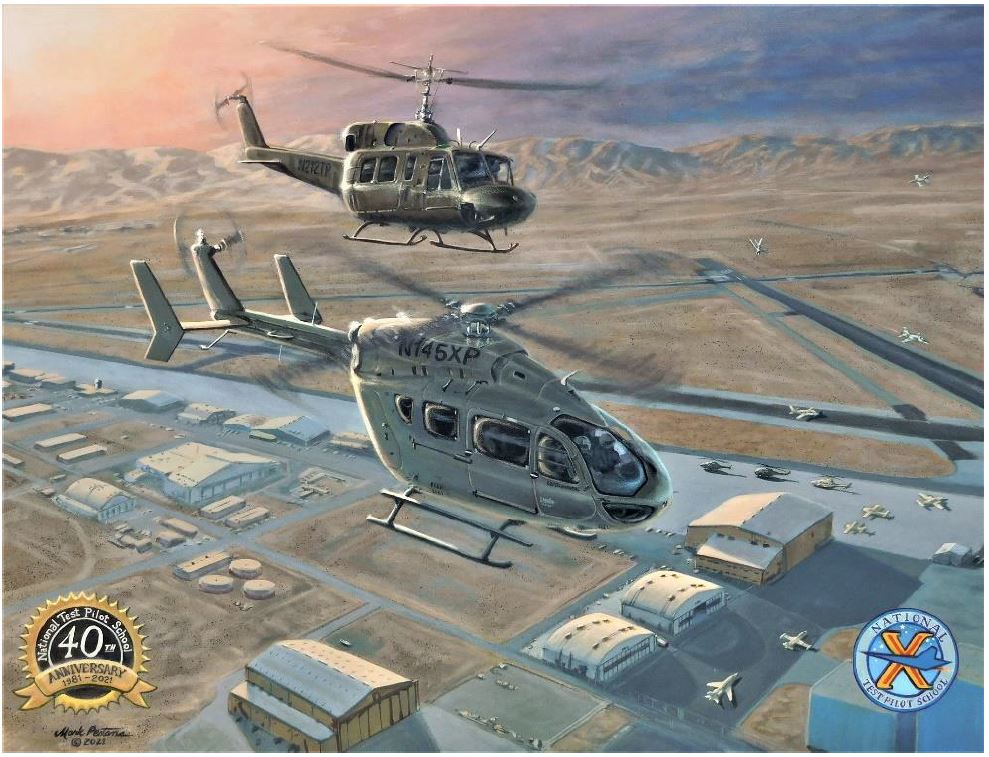 First Flight: Boeing's Advanced F-15EX
Details

Created: 03 February 2021

03 February 2021

Last Updated: 03 February 2021

03 February 2021

Hits: 2600

2600
The latest generation of the venerable F-15 fighter took flight on 2 February in St. Louis, with Boeing chief test pilot Matt Giese (AF) at the controls. The flight lasted 90 minutes, and began and ended at Lambert field. The F-15EX is a technologically advanced version of the fighter that entered service in 1974, with fly-by-wire controls, a stronger airframe and much more modern computers and sensors.
CLICK HERE to read the full article.
Virgin Orbit Launch
Details

Created: 25 January 2021

25 January 2021

Last Updated: 25 January 2021

25 January 2021

Hits: 3004

3004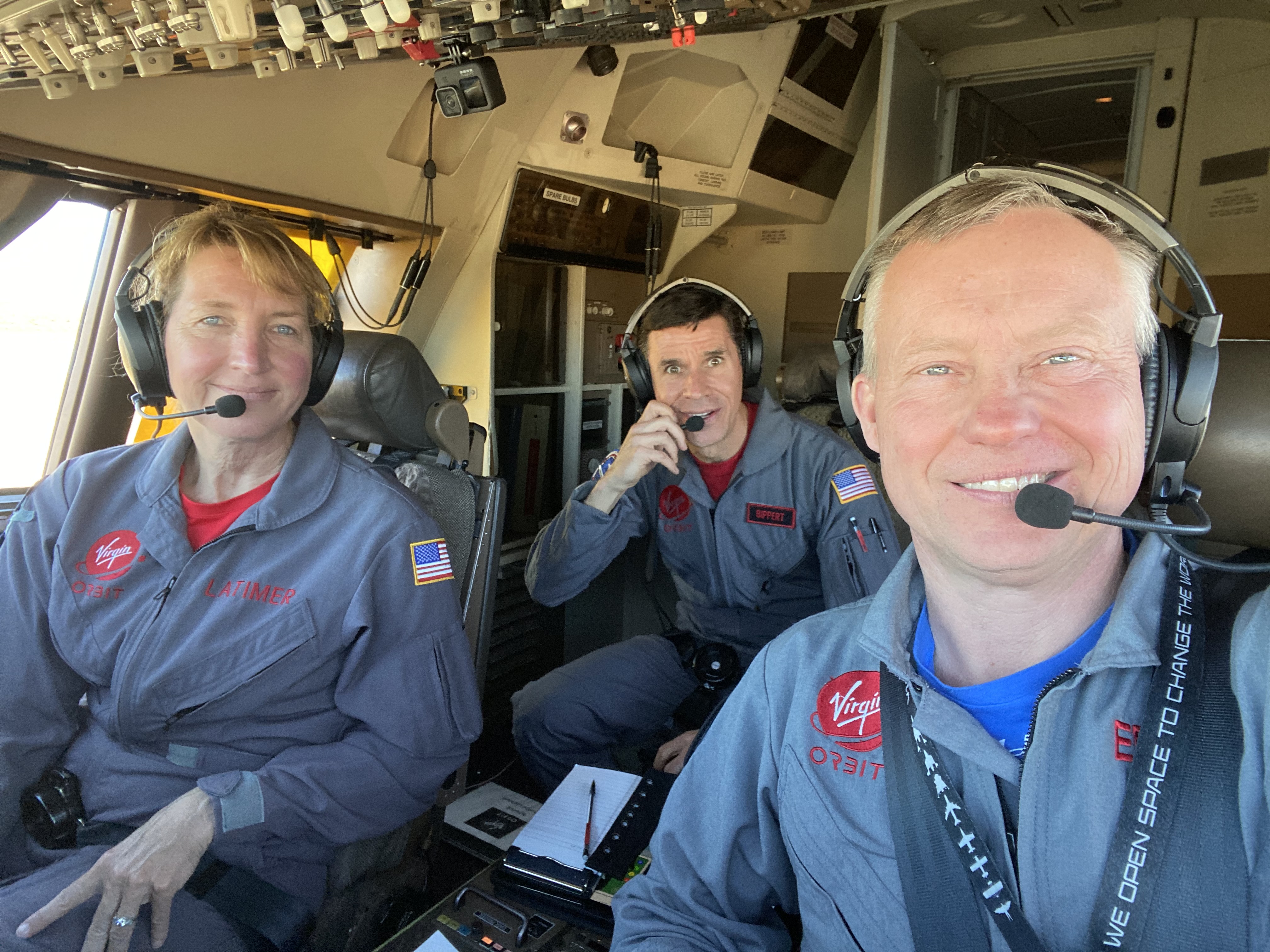 Kelly Latimer (AF), Eric Bippert (M) and Todd "Leif" Ericson (F) had the honor of flying the first ever air launch of a liquid-fueled rocket into orbit, successfully deploying 9 satellites.
Read the full article HERE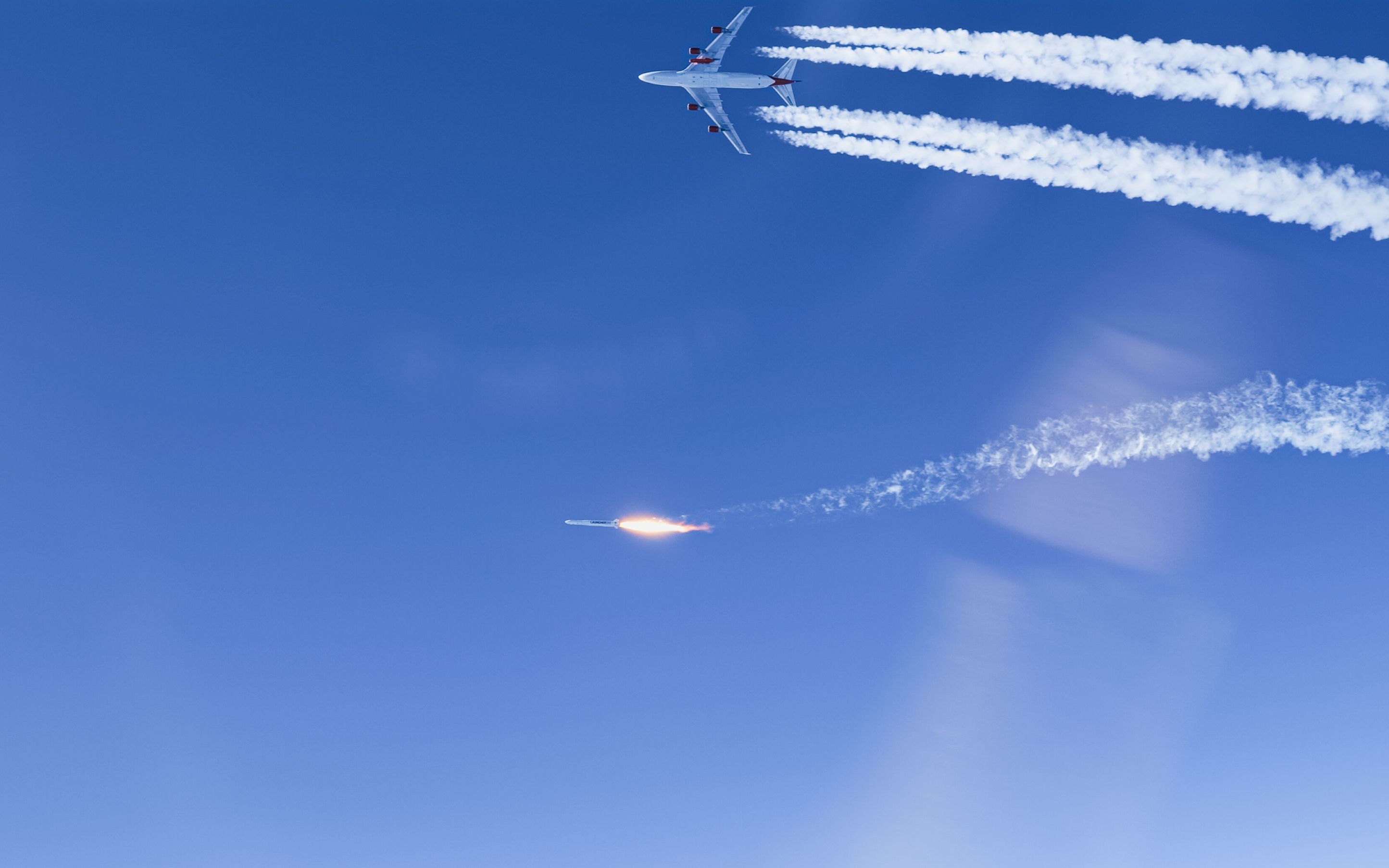 2021 SETP European Symposium Canceled
Details

Created: 22 January 2021

22 January 2021

Last Updated: 22 January 2021

22 January 2021

Hits: 3027

3027
SETP is sorry to report that due to the ongoing issues related to COVID-19 we have made the decision to cancel the European Symposium that was scheduled to be held in Seville, Spain this June.
The Committee in Spain is committed to hosting the Symposium in 2022 so please check our website at https://www.setp.org/symposium/meetings/ for more information later this Fall.
If you have any questions please contact This email address is being protected from spambots. You need JavaScript enabled to view it..
Flight Test Safety Database Update
Details

Created: 05 October 2020

05 October 2020

Last Updated: 05 October 2020

05 October 2020

Hits: 3130

3130
The Flight Test Safety Database is once again available to everyone at http://ftsdb.grc.nasa.gov/.
Please pass this info on to your colleagues and friends within the flight test community.
Thank you all for your patience and support for the Flight Test Safety Database.