Welcome to SETP
October 2020, President Message
Hello, fellow SETP members! I would like to update you on a few things! First, I am truly humbled to be selected by my fellow members to lead the Society this term! I was drawn to become a member ever since my first attendance at the Annual Symposium as a student at USNTPS in 1996. The amazing technical presentations, the lessons learned, the networking, and camaraderie were incredible, and I was hooked. I have taken on countless lessons learned during my 24 years of active test piloting and passed on hundreds from my own experiences to others at Symposia or in organizational "True Confessions" meetings with other testers. This is the mission of our Society:
"the sharing of ideas and experiences which promote and enhance safety, communication and education. To prevent accidents and loss of life by improving safety, design and flight test of aerospace vehicles and their related systems."
You have something to contribute! We want to hear about your lessons learned. Help others learn from your experiences and potentially prevent a mishap and support the mission of the Society.
SETP UPDATE - Attendance at the 64th SETP Annual and first Virtual Symposium and Awards Ceremony testified to the Society's solid foundation and continued relevance in transmitting lessons learned throughout the flight test world. As of today, we have 2483 members from 34 nations. Corporate membership has rebounded from recent declines in past years and now stands at 70 companies. Our many symposia held around the world continue to be the cornerstone of the Society, and this year's annual symposium was a memorable, albeit different, event. Many thanks to the hard work of Andrew McFarland and his team for pivoting the hand we were dealt and executing an outstanding Virtual Symposium! This year has been extremely challenging for the Society and the rest of the world. It's hard to predict what the next year will look like but I am confident the Society will adapt and prosper.
GOALS - The Board of Directors remains committed to our primary mission of promoting and enhancing flight test safety through communication and education. We will continue to promote and support all of our technical symposia and local section activities to promote the effective exchange and dissemination of lessons learned. This year resulted in many cancellations or pivoting to virtual events. It's still unclear what the 2021 schedule will permit. My goal is to return to in-person Symposia when it is reasonable to do so. If its not reasonable to meet in person, then we will consider a virtual event. With your help, another goal is to strive to recruit every eligible test pilot to join the Society.
We will continue to support educational outreach initiatives to stimulate interest in the aerospace profession while simultaneously partnering with the Flight Test Historical Foundation and the U.S. Air Force Flight Test Museum to preserve our flight test history. Finally, your Board of Directors will be addressing a variety of ways that we might improve how our operations support the constitutional goals of the Society.
BE AN ACTIVE MEMBER - The Society can neither function nor flourish without the active participation of the membership. There are many ways you can be an active member:
Attend or volunteer to help at your local SETP section symposium or section meetings.
Mentor new test pilots in your organization.
Share the benefits of SETP membership and encourage non-member test pilots to join.
Submit a paper for presentation at your local and Annual SETP Symposia.
Submit an article for Cockpit Magazine.
Mentor young students by supporting science fairs, airshows, or other science/aviation related events.
Donate to one of our charitable Foundations; any amount makes a difference. (Donations to these Foundations are tax-deductible for US taxpayers).
Amazon will donate 0.5% of the price of your AmazonSmile purchases when you shop at www.smile.amazon.com. SETP has two links to choose from when you purchase eligible items through AmazonSmile:
SETP Foundation link: http://smile.amazon.com/ch/32-0188969
SETP Scholarship Foundation Link: http://smile.amazon.com/ch/95-2479396
On behalf of your new Board of Directors and the SETP Staff, I thank you for your support.
Fly Safely then Efficiently-Be an Active Member-Be a good Mentor.
Warmest Regards,
Michael "Sting" Wallace (F)
SETP President
Flight Test Safety Database Update
The Flight Test Safety Database is once again available to everyone at http://ftsdb.grc.nasa.gov/.
Please pass this info on to your colleagues and friends within the flight test community.
Thank you all for your patience and support for the Flight Test Safety Database.
Virtual Symposium Award Winners and 2020 Fellow Class

The Society of Experimental Test Pilots is proud to announce the
Award Winners from the Virtual Symposium and the 2020 Fellow Class
Herman R. Salmon Technical Publications Award
(Sponsored by Symbolic Displays)
For the Best Technical Paper published in Cockpit during the Past Year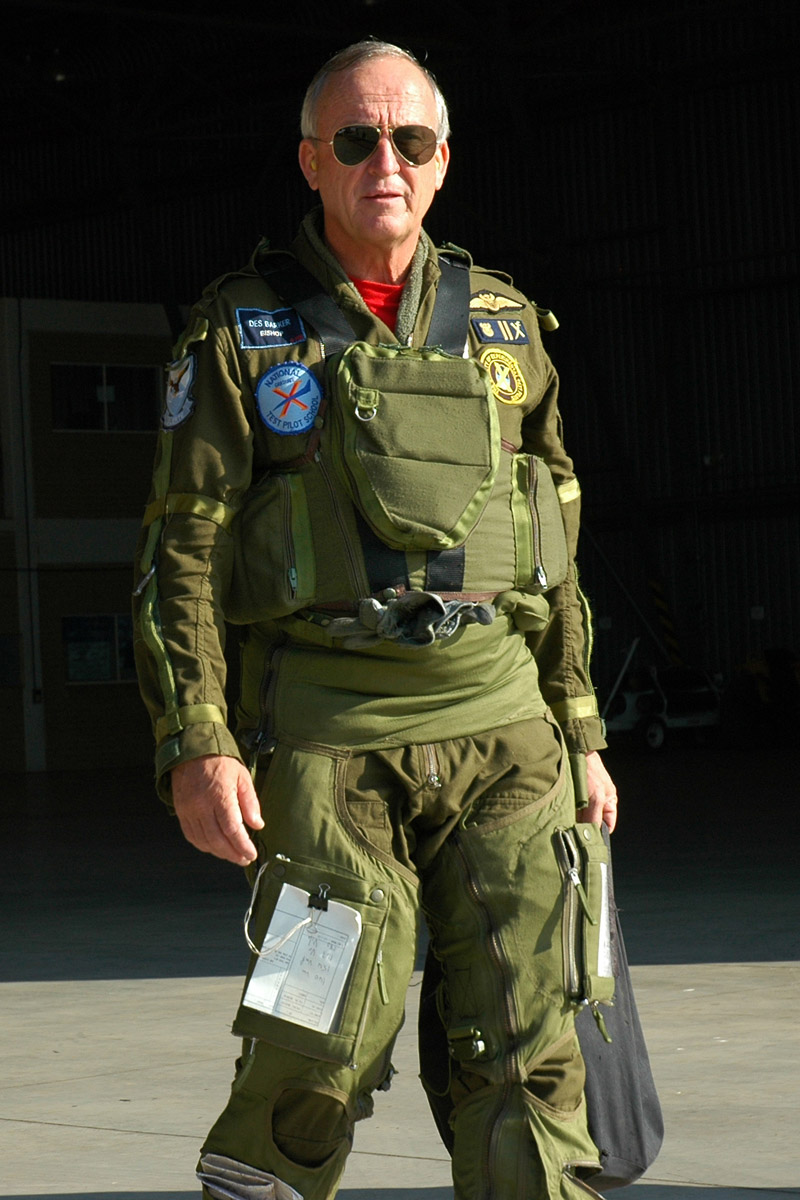 "Flight Test Report: Focke Wulf Piaggio P149D-Turbo Prop"
Maj Gen Desmond Barker, SAAF (Ret) (M)
****


Ray E. Tenhoff Award
(Sponsored by Aerospace Services International)
For the Most Outstanding Paper Presented at the SETP Symposium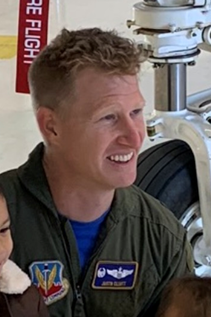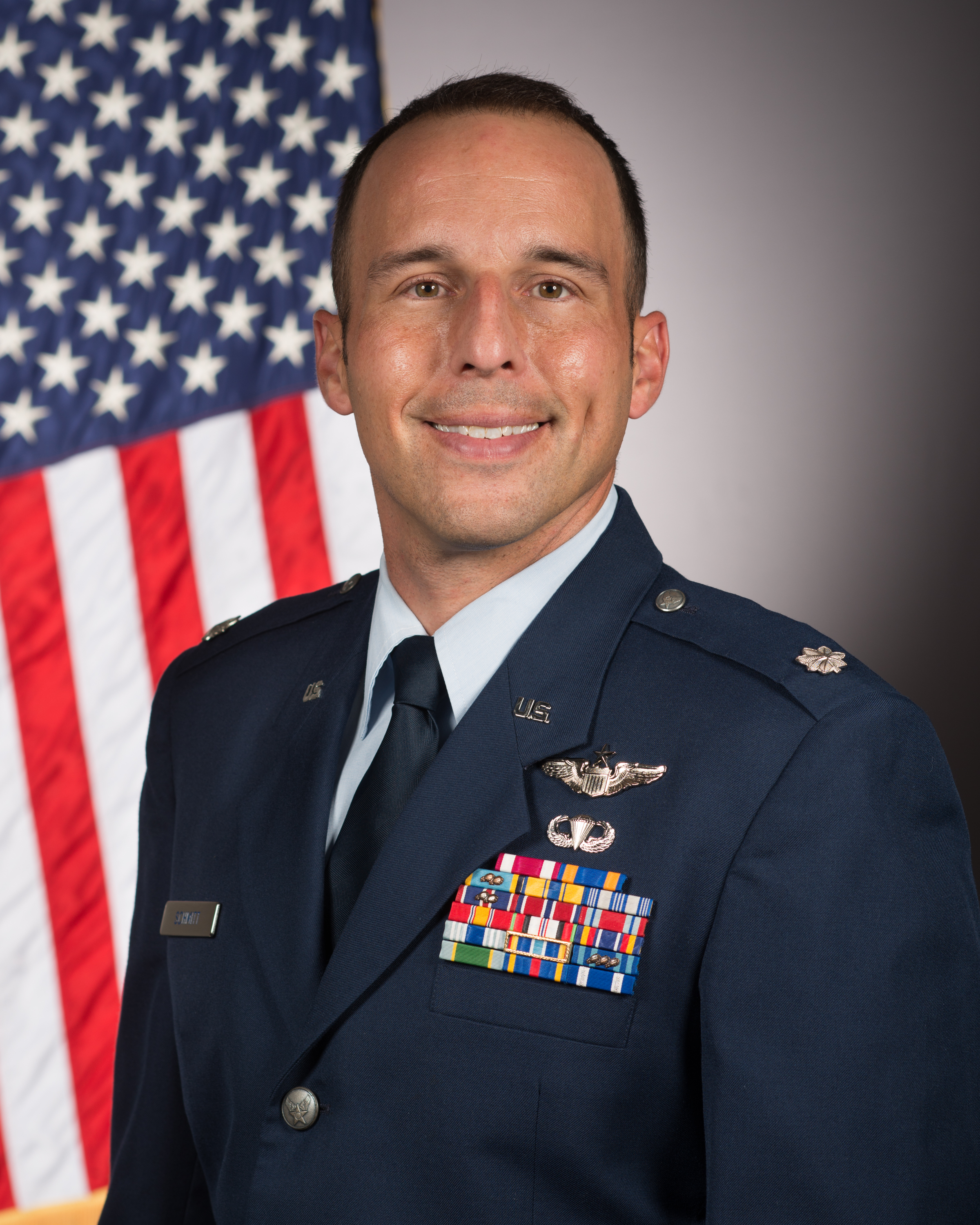 "Fighter Unexplained Physiological Episodes: Testing the Ultimate Complex System"
Lt Col Justin Elliott, USAF (M)
Lt Col David Schmitt, USAF (M)
****


η Eta Award
(Sponsored by Lockheed Martin)
For the Paper Which Best Exhibits Advancements in Flight Testing Efficiency and Effectiveness Presented at the SETP Symposium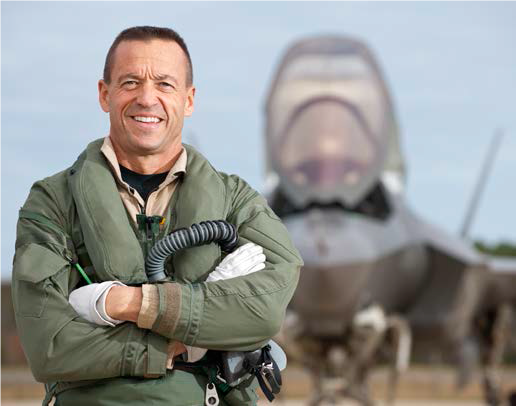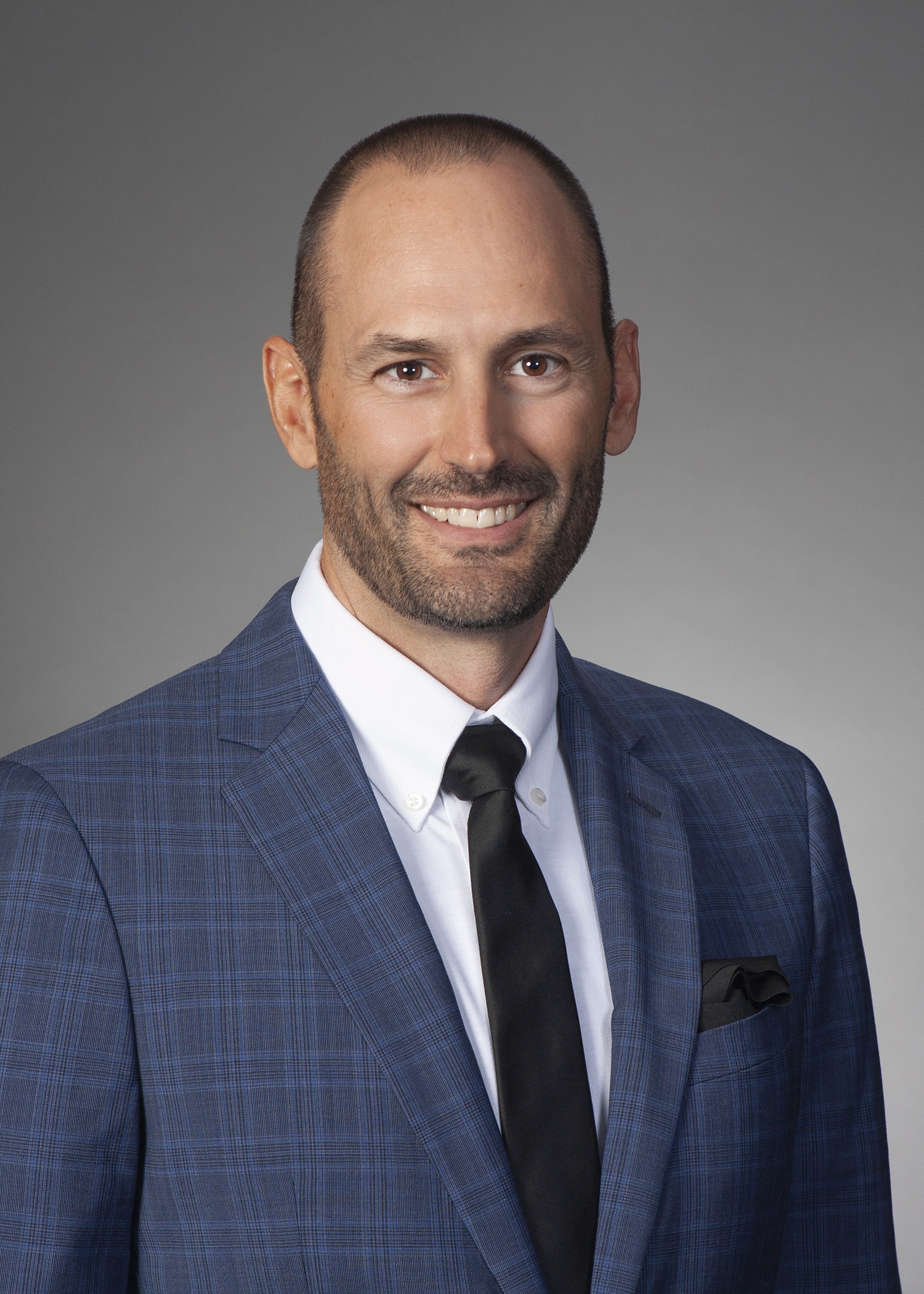 "F-35 Supersonic Flight Test Efficiency Using Atmospheric Modeling and Simulation"
Billie Flynn (F), Lockheed Martin (Ret)
Chris Dowell, Lockheed Martin


****
Javier Arango Memorial Award
(Sponsored by Safe Flight Instrument Corporation)
For the Paper Which Best Reflects Historical Aircraft and Human Machine Interface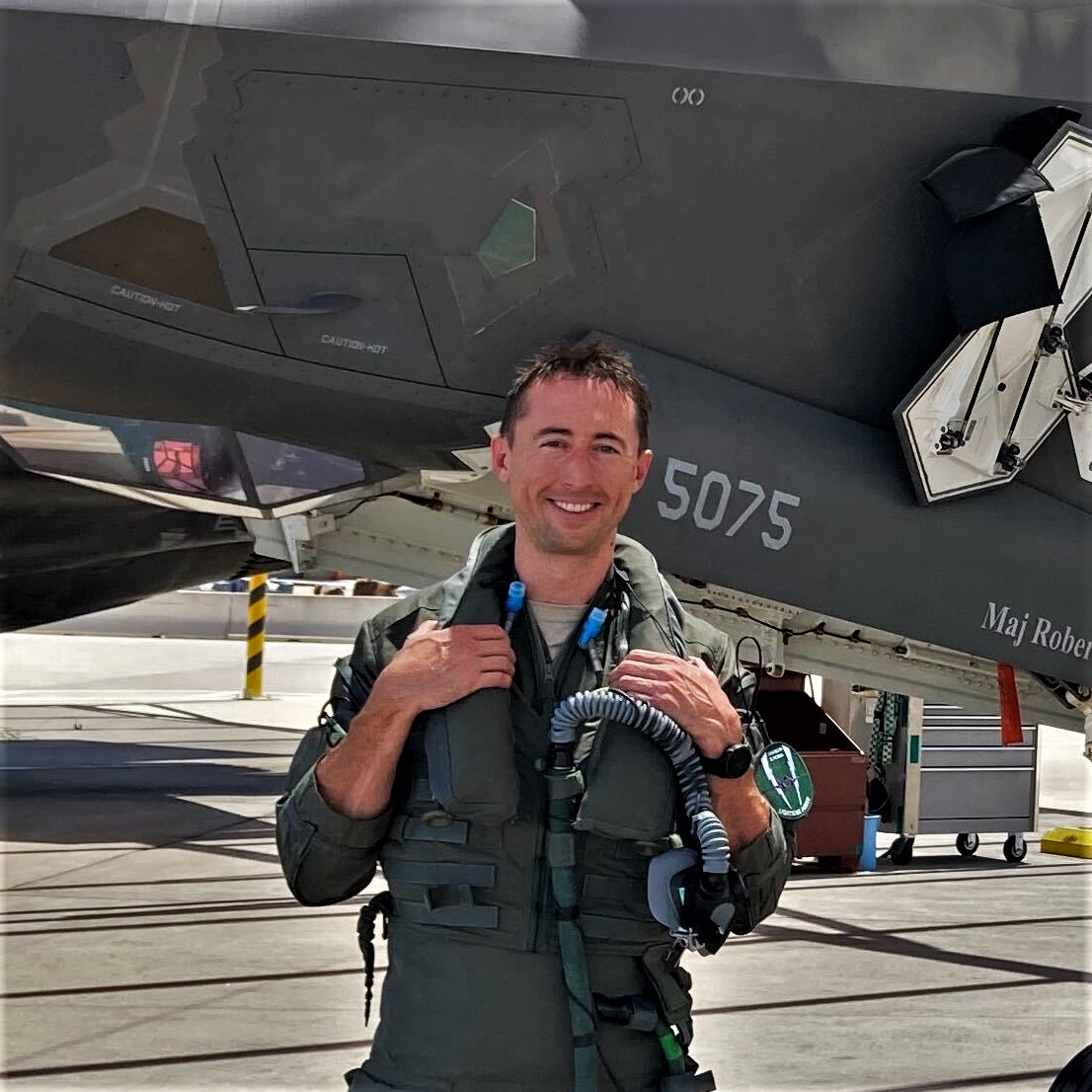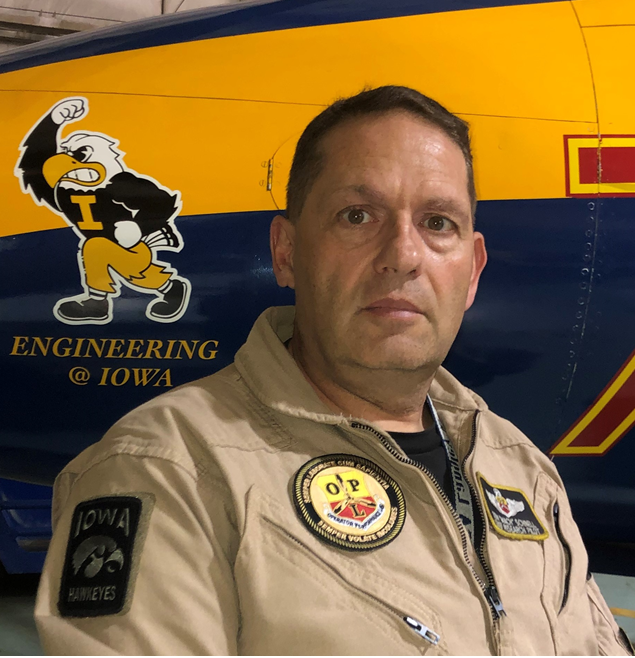 "Towards An Improved Interface For Large-Format Displays:
A Comparison Between Eye Tracking, Rhino Pointing and Traditional Tactile Input"
Capt Isaiah Harp, USAF (PAM)
Dr. Thomas Schnell, University of Iowa
****
Tony LeVier Flight Test Safety Award
(Sponsored by Gentex Corporation)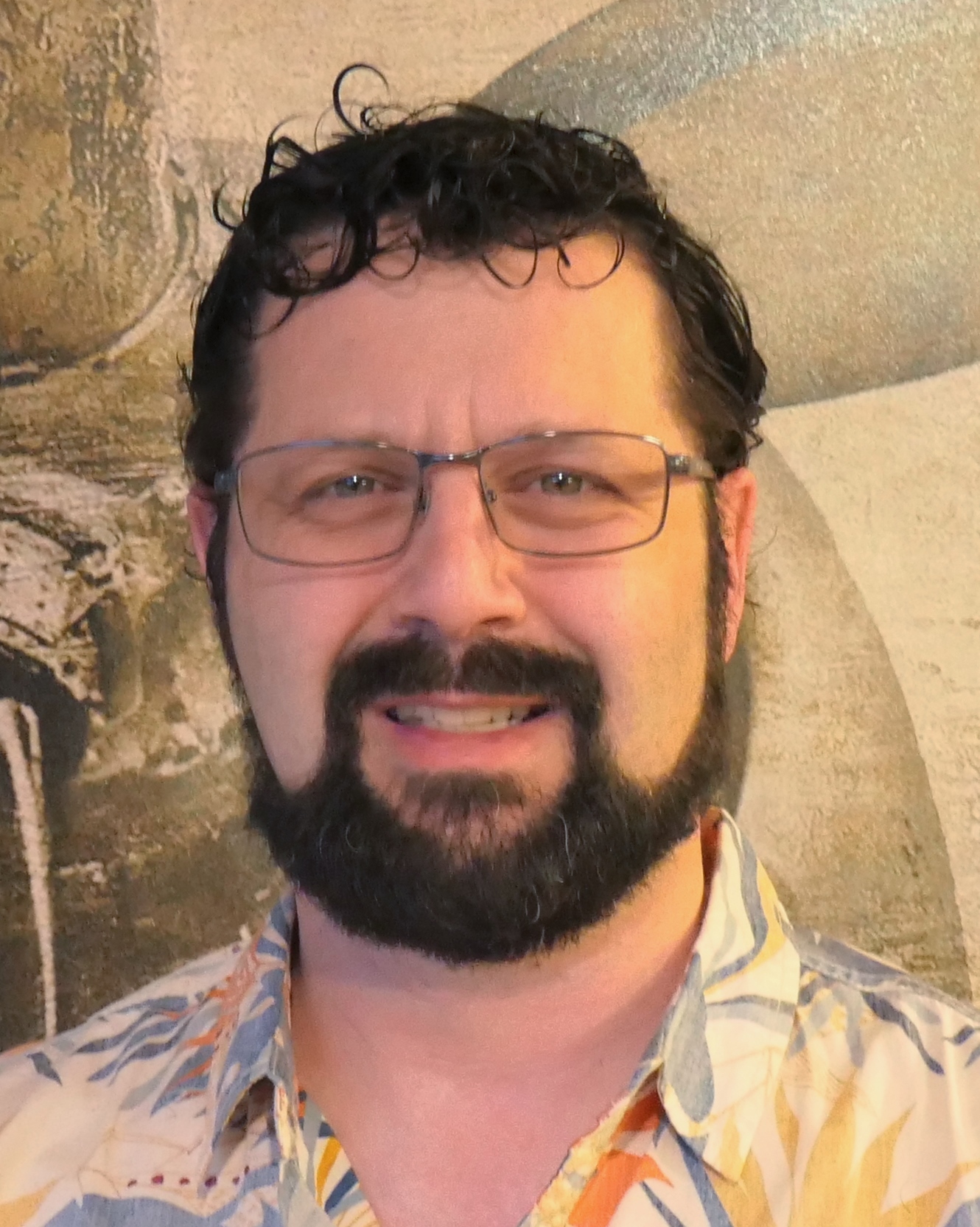 Darren McDonald The Boeing Company

****

J. H. Doolittle Award
(Sponsored by The Boeing Company)
For Excellence in the Technical Management or Engineering Aspects of Aerospace Technology
Dr. Allen L. Peterson (F), National Test Pilot School
****

Iven C. Kincheloe Award
(Sponsored by Lockheed Martin)
In Recognition of Outstanding Professional Accomplishment in the Conduct of Flight Testing During the Past Year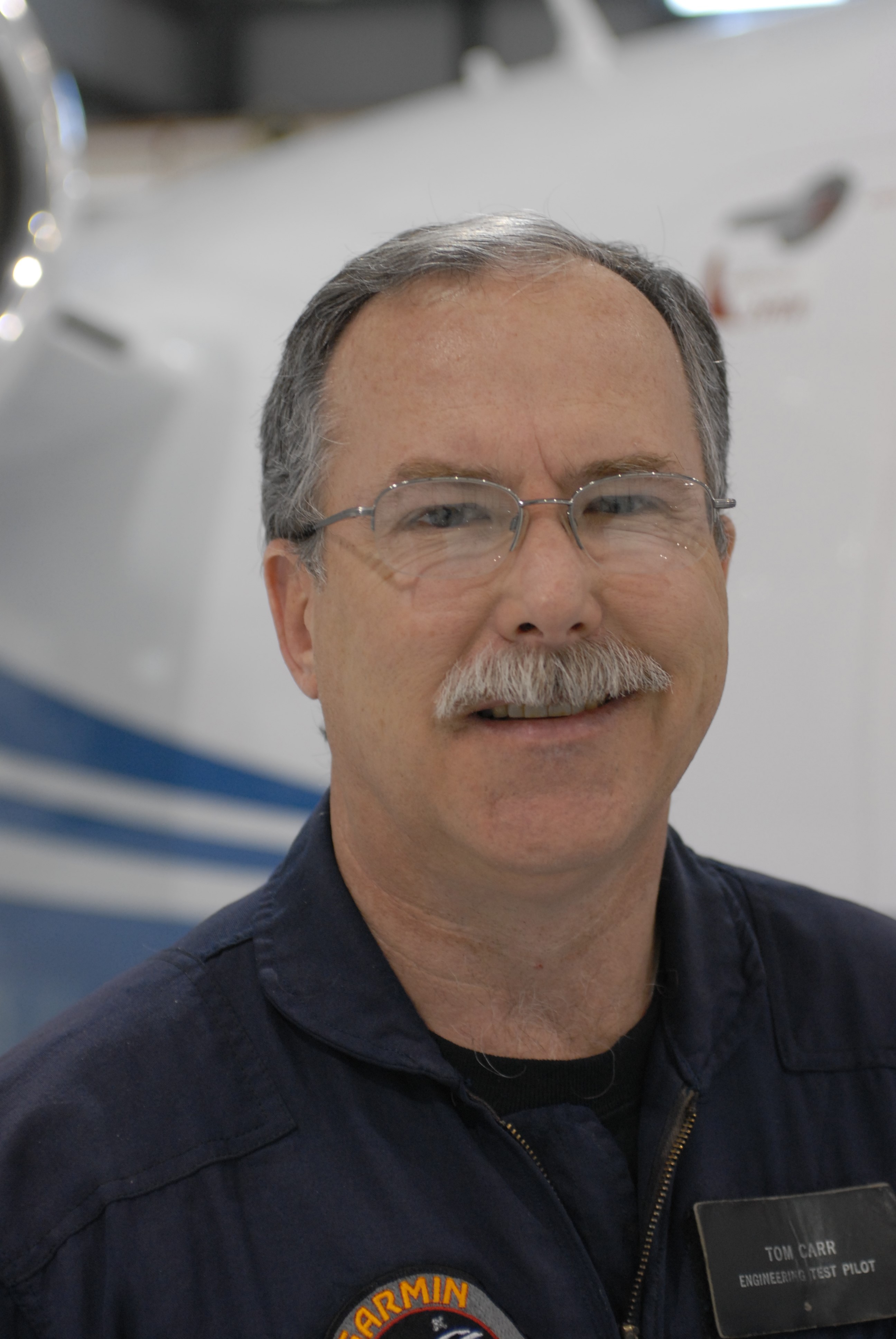 Tom Carr, Garmin
Garmin Emergency Autoland (EAL)
****
2020 Fellows
Eugene Arnold
Karol Bobko
Rodrigo Huete
Lee Johnson
Magnus Ljungdahl
Gordon McClymont
Justin Paines
David Palmer
James Payne
Didier Poisson
Robert Price
Les Ryan
Jeffrey Trang
E-VTOL Flight Test Council Hosts First Webinar
Al Lawless
E-VTOL Flight Test Council Chair
This email address is being protected from spambots. You need JavaScript enabled to view it.
336-422-1093
If you are interested in volunteering to serve on this council please contact him directly.
E-VTOL Flight Test Council Hosts First Webinar
The newly formed Electric and VTOL FTC is up and running and will meet biweekly. We will be hosting a webinar open to all.
The attached mission statement was our first order of business and was followed by brainstorming activities to meet that mission.
Presenting will be Dave Webber, FAA researcher and FTE for Aircraft Certification/Standards development. He'll discuss "surrogate UAM" (helicopter) flight testing to evaluate UAM vehicle characteristics and key interests including P&FQ, glidepath angles, and operating environments. This will address flight test investigations that NASA, the FAA and others conducted to set a path for urban air mobillity. Dave will share NASA's Advanced Air Mobility (AAM) National Campaign thought process and solicit comments, questions, ideas, concerns from fellow professionals.
All welcome to attend this free webinar, Tuesday 20 October, 11-noon Eastern time.
Join 'my meeting' from your computer, tablet, or smartphone
https://www.gotomeet.me/VerticalFlightSociety/evtol-flight-test-council
Alternately dial in using your phone with access code: 322-225-349
United States: +1 (312) 757-3117, United Kingdom: +44 20 3713 5011
SETP Election Results
The votes are in and the results of the SETP Election of Officers to serve on the 2020/2021 Board of Directors are as follows:
Nils Larson (F) was elected as President-Elect. Nils will assume the Office of President of the Society in September 2021.
Brian Sandberg (AF) was elected as Vice President.
John Tougas (AF) was elected as Secretary.
Andrew McFarland (AF) was elected as Treasurer.
Kerry Smith (M) was elected as Legal Officer.
Thank you to all the candidates for being willing to step up to the challenges and additional responsibilities of serving on your Board. I look forward to working on your behalf with this exceptional team!
Mike "Sting" Wallace (F)
2019/2020 SETP President-Elect
Central Section Tech Talk with Jim "JB" Brown
The SETP Central Section hosted a short Virtual Tech Talk, Flying Lockheed's Stealth Fighters, on 25 June with Jim "JB" Brown (F).