Welcome to the Society Of Experimental Test Pilots Online Store. We accept all major credit cards. Please contact us if you have any questions regarding our items. Thank you for shopping at SETP.
You can easily find products by selecting the category you would like to browse.
Featured Products

More than 60 fun Aerocatures™, depicting unique flight test ...
Base price for variant:
$24.95
Sales price with discount:

Pilots Handbook and CD. 2003 Centennial of Flight Edition.
Base price for variant:
$40.00
Sales price with discount:
Latest Products

SETP Shirts Nike Dri-Fit Golf Polo
Base price for variant:
$50.00
Sales price with discount: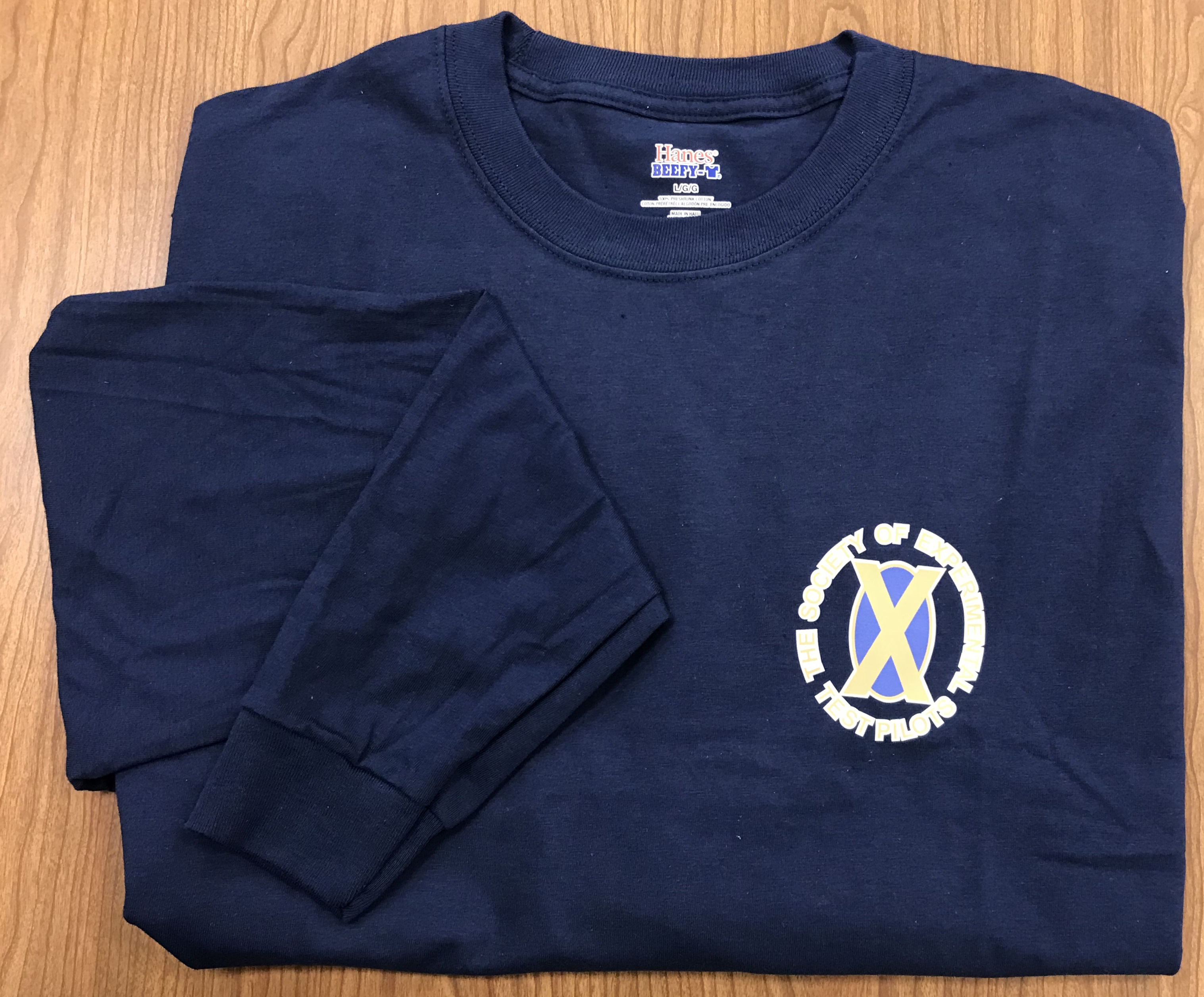 SETP Long Sleeve T - Shirt
Base price for variant:
$15.00
Sales price with discount:

Base price for variant:
$5.00
Sales price with discount:
Top ten Products

Base price for variant:
$4.00
Sales price with discount:

Base price for variant:
$38.00
Sales price with discount:

Base price for variant:
$1.00
Sales price with discount: