Message from the President
October 2016, President's Message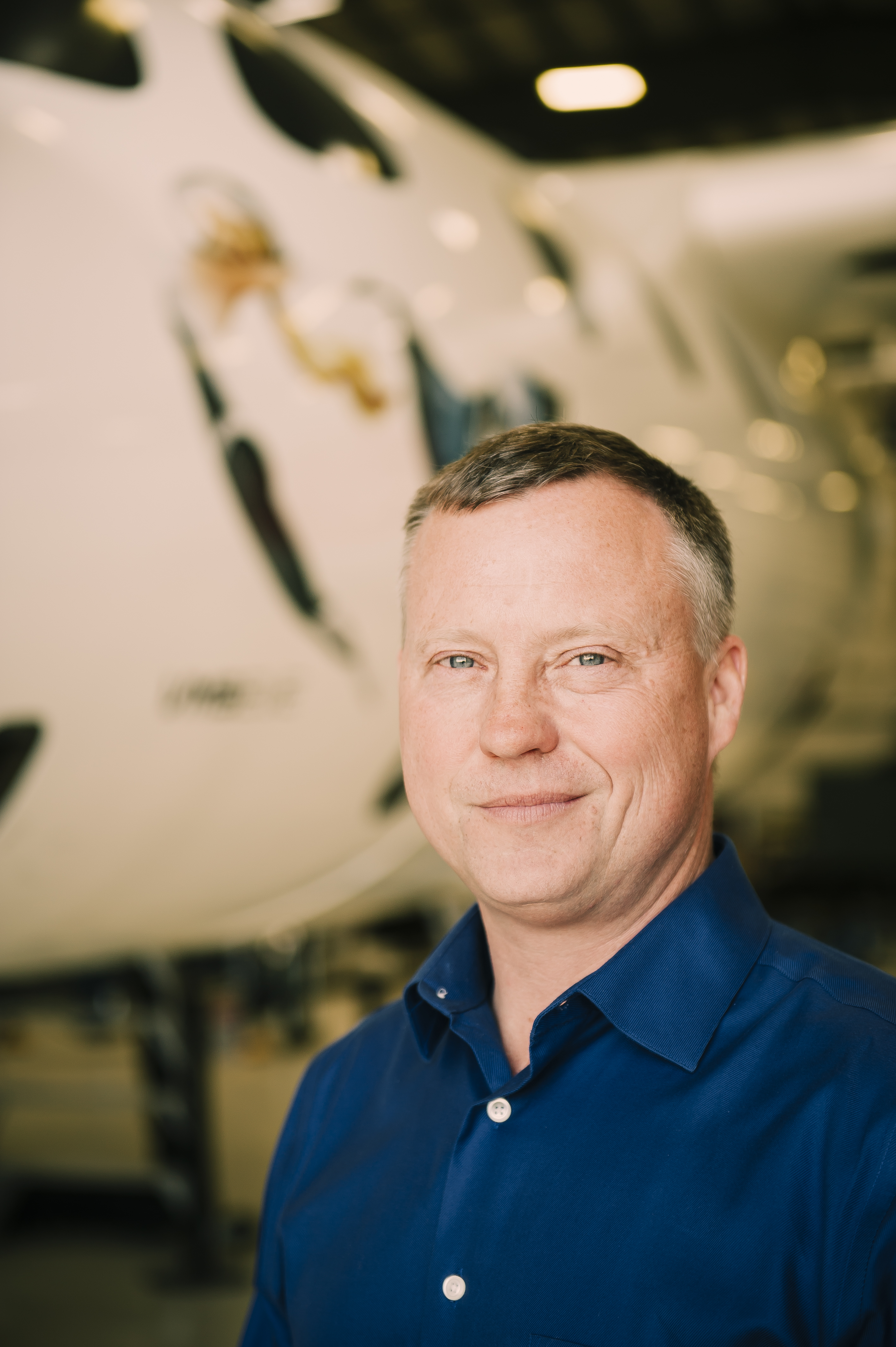 Welcome to the SETP website and thank you for allowing me and the 2016/2017 Board of Directors to serve you. The Society was founded to simply ensure that our lessons learned aren't repeated through open sharing of our successes and failures – regardless of military service, company affiliation or nationality. To that end, our goals over the next year remain fixed:
1. Promote safety, efficiency and professionalism in flight test through our regional and international symposia, flight test safety workshops and collaboration with other professional organizations.
2. Ensure we continue to take care of our own through continued support and expansion of the Critical Incident Response Committee (CIRC) and the Scholarship Foundation.
3. Continue to improve our outreach to students through enhanced STEM initiatives and partnerships with other programs.
4. Preserve our history by advancing our partnership with the Flight Test Historical Foundation and other institutions world-wide.
The Board and I will strive to continue to strengthen the Society in these areas and build upon the strong foundation laid by those who have served before us. We will strive to always increase the benefits of membership and the relevance of the Society into the future.
Personally, I ask each of you to look for ways to improve SETP and to get involved wherever possible. The Society's goals are only truly met when each of you are personally invested in our mutual success. Please take some time to browse the website to find more information on local symposia and regional activities, the SETP Foundations, and how to do simple things like contributing to the Society's Foundations through Amazon Smile when you make internet purchases. Also, be sure to look through the updates in the Member's Only section that not only make it seamless with the public website but also facilitate easier connection with other members. High definition podcasts of papers you may have missed or wanted to review are now also available.
I'm looking forward to a great year. I hope to see each of you over the year at the many regional events and, of course, in Anaheim for the 61st Annual Symposium.
Fly safe,
Todd "Leif" Ericson