Message from the President
October 2022, President Message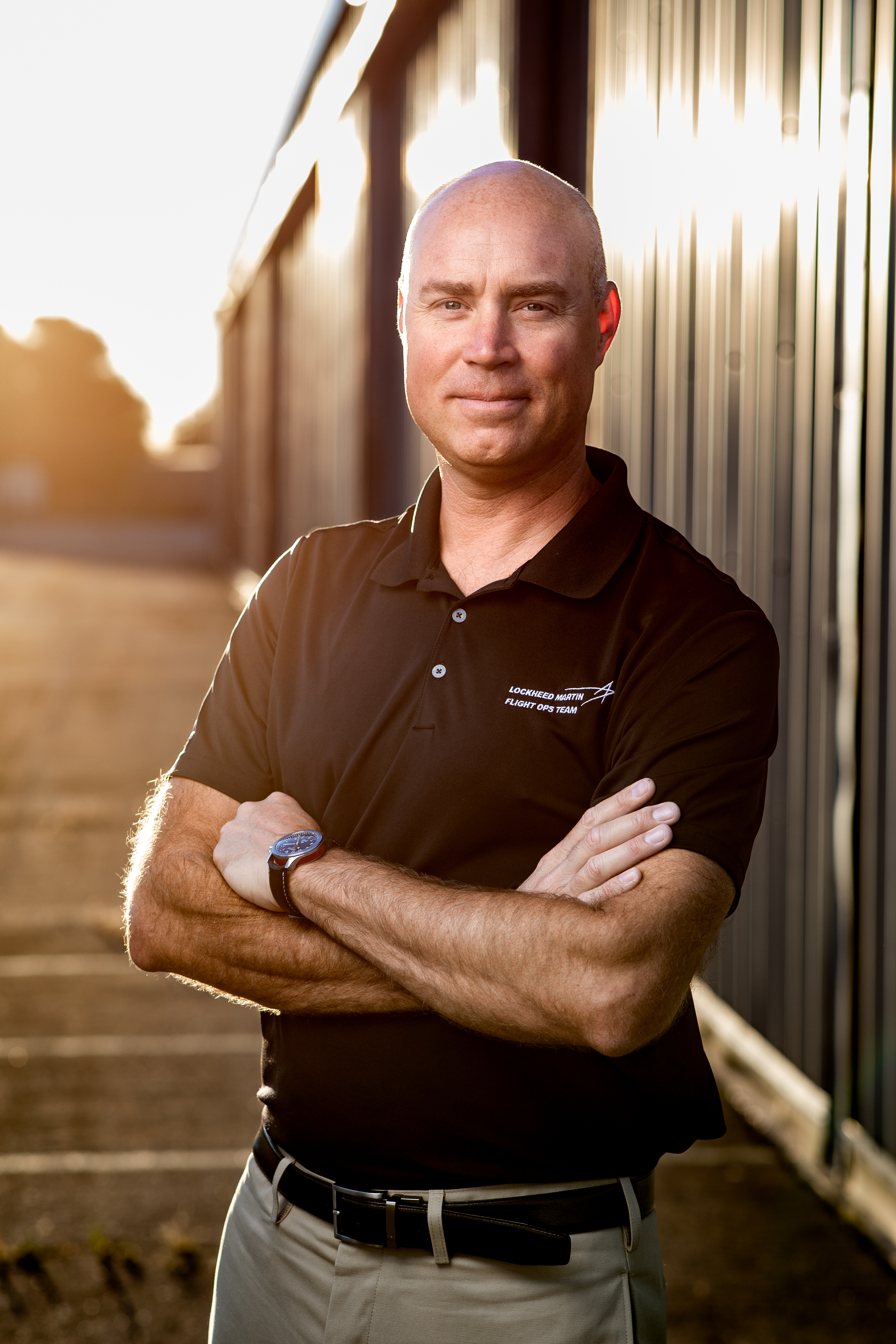 Dear SETP member,
As we begin the Society's 67th year, I want to thank you, on behalf of the entire 19-member Board of Directors and 12 standing committees, for the honor of serving you. The elected officers and appointed Technical Advisors, Section Representatives and committee chairs will be working several initiatives meant to increase the value of SETP to our international members and to our industry. The publicly visible results of these efforts fall into the categories past, present and future.
Past
From our earliest days, the charter members imagined a museum. The Society now has a critical mass of tangible history that needs to be properly preserved, protected, and displayed. Through the SETP Foundation Historical Committee, we will finalize our commitment to the Bob Hoover Library and Education Center and begin archiving items in earnest. This will further aide preparations for our 75th Anniversary celebrations in 2030.
Present
Our strength is in our geographic sections where ideas and lessons can be exchanged organically in social settings. While increasing SETP communications via social media and video conferencing are necessary in our modern world, nothing replaces the face-to-face interactions of mixing testers in a room. Partnering with SFTE chapters, we'll get back to smaller, more frequent, and less planning-intensive gatherings. Where there is a need, we'll encourage the formation of new sections.
Future
Our influence on youth and the test pilots and engineers of tomorrow is measurable. Through the SETP Foundation Education and Mentoring Committee, we look to codify our STEM outreach activities with the Foundation providing the funding and the sections providing the muscle. As systems advance and airframe flight sciences become more rare, the Constitution and SOP Committee will look for ways to open the aperture so that the Membership Committee can allow modern test pilots a level of membership in our Society.
SETP continues to be a leader in the aerospace industry, but we mustn't rest on our successes. Your participation is critical as we re-invigorate our Society and make small adjustments to keep up with the times. Your Board of Directors looks forward to your input.
Brian Sandberg (F)
2022-2023 SETP President