Message from the President
January 2023, President Message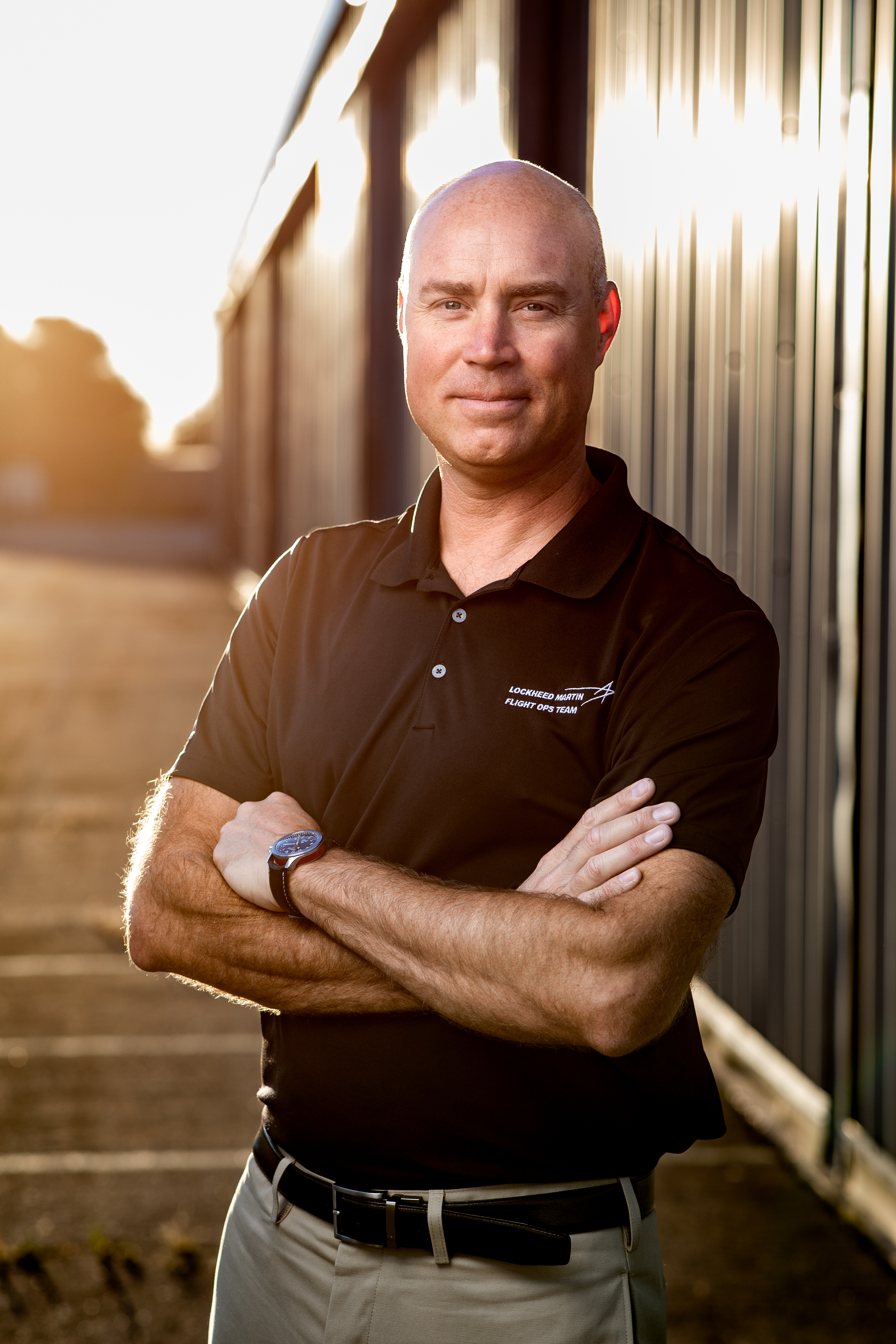 Happy new year! I am proud to report that your Board of Directors has set an aggressive agenda of tasks for 2023, with several initiatives meant to directly increase the value of SETP to our members worldwide.
Section Events
A few geographical sections have already scheduled their four required, plus additional events. If you have not heard, check that your setp.org member profile contact methods are correct, and reach out to your representative and officers- perhaps offer to help. These educational meetings are the forge from which high-quality technical papers are wrought. We expect to see benefits at the end of year symposium, for which Condor Koyama's (AF) S&B Committee is already planning.
Social Media Presence
You may have noticed the uptick in posts to our LinkedIn, Facebook, Twitter and Instagram accounts. Laurie, Susan, and I (plus Turbo Tomassetti (F) with the SETP Foundation's Flight Test Safety Committee messages) are shooting for an easy rhythm- a little less than once per week. Once we determine if such activity serves a Society need then we'll explore whether a dedicated committee should increase the tempo, or if we should abandon or switch platforms. Your feedback is appreciated.
Honorary Fellow and Lifetime Member Census
Without an annual dues feedback mechanism there's a chance we have lost touch with or missed the passing of some of our 700 prepaid members. Remember that all active members receive a complementary Lifetime Membership upon reaching 76 years of age. Secretary Kerry Smith (AF) and the staff are reaching out, then searching for stragglers, with the plan to have a corrected roster by the time Al Peterson's (F) Membership Committee completes action for any members in arrears (pay your dues, please).
Crisis Adjudication
Nations where we have members sometimes make unfavorable headlines, and one recent news story tangentially mentioned SETP. We were never approached by authorities nor the press but were prepared for such. Our individual and Corporate Members are held to our Code of Ethics, and as an international, apolitical organization we steer clear of aligning with sides. Additionally, the Officers and Board are working some minor issues with use of our X insigne (logo), with job postings involving new pay transparency laws, and long-term headquarters building maintenance. Pretty standard business you elected and appointed us to handle.
I look forward to visiting many of you this year at the largest of your local gatherings. Otherwise, I am always available for comments or concerns.
Brian Sandberg (F)
2022-2023 SETP President
This email address is being protected from spambots. You need JavaScript enabled to view it.