Welcome to SETP
2015 Special Business Meeting Information & Registration
The SETP Special Business Meeting will be held on Friday, 29 May 2015 at the home of Steve Rainey (F).
The SETP Nominating Committee has prepared a slate of officers for 2015/2016 from SETP Members who have expressed an interest in the position and has called a special meeting to afford the membership an opportunity to make nominations from the floor. There will be a catered dinner by StillWaters Catering.
Please click here for more information and to sign up for this event. We hope to see you there!
Introduction
The Society of Experimental Test Pilots is an international organization that seeks to promote air safety and contributes to aeronautical advancement by promoting sound aeronautical design and development; interchanging ideas, thoughts and suggestions of the members, assisting in the professional development of experimental pilots, and providing scholarships and aid to members and the families of deceased members.
December 2014, President's Message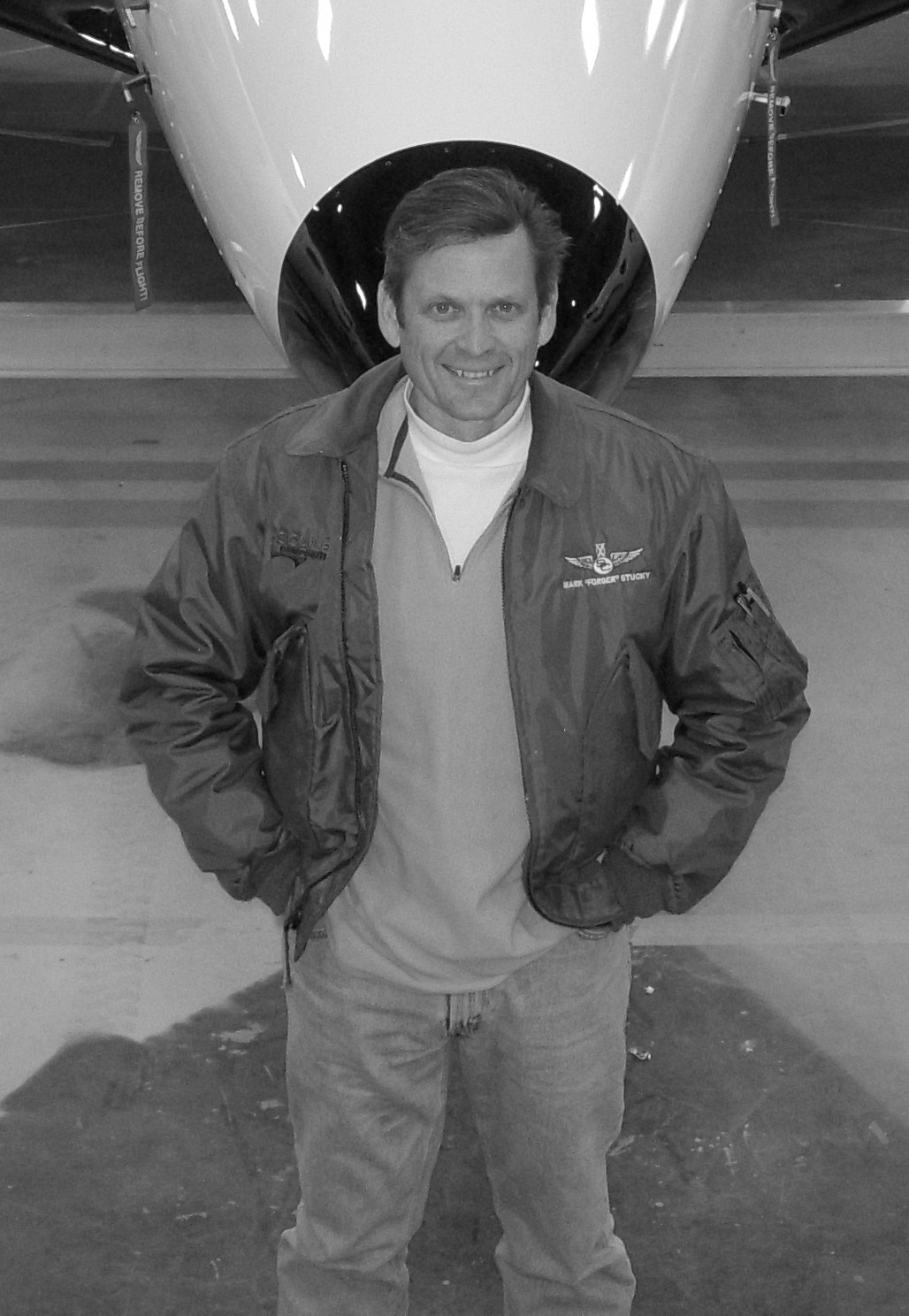 As a reminder, SETP's mission is to further advance aerospace science and engineering by promoting safety, communication and education in the design and flight test of aerospace vehicles and their related systems, to mentor rising generations and to be the world's leading authority and source of history about the test pilot profession and the practice of test and evaluation of aerospace systems.
For 2015 the Society's Board of Directors will strive to continue increasing the benefits and value that membership brings to all members by facilitating outstanding symposia and improving the ability to use the SETP website to research the latest lessons learned, flight test techniques and identify discipline experts. We are also taking new measures to ensure the Society remains fiscally viable and poised for the future. Membership is at an all-time high and this is being accomplished not by relaxing the rules but by a two-pronged approach that first ensures the qualifying criteria reflect our modern pilot-in-the-cockpit flight test industry and secondly by using local Section representatives to facilitate the application process. Similarly, the process for Fellow selection has been revamped to make it more equitable and less prone to cronyism.
To facilitate accomplishment of the SETP mission, the SETP Foundation was chartered as a 501(c) (3) non-profit organization to provide a means to make tax deductible contributions exclusively for the benefit of and to perform the functions of SETP. The Foundation retains and preserves the Society's important historical data to include memorabilia, written and oral records, reports, photographs and other artifacts of historical significance relating to test pilots and our profession. It also furthers future flight test safety by reaching out to youth through multiple educational outreach programs.
But simply storing historical artifacts does little for the immediate needs of our membership; SETP needs a facility that allows the membership to access the historical documents and artifacts for research or mentoring. In that vein we have begun the fund raising process to move the SETP headquarters to a building that can properly support this mission.
And so I ask all of you to ask not what SETP can do for you but to ask what you can do for SETP. Please take the time to learn about the building campaign and pledge your part as we build for the Society's future.
Fly safe,
Mark 'Forger' Stucky
2015 EAA AirVenture in Oshkosh, WI
Join fellow SETP members at EAA AirVenture Oshkosh 2015! Put the "World's Largest Aviation Event" on your calendar NOW. SETP will again arrange lodging for members and guests at cost ($90 or less per person, per night) in three nearby luxury air-conditioned Oshkosh homes. Your stay at the SETP Village includes a daily continental breakfast and informal evening social gatherings. On Wednesday, 22 July, SETP will host a barbeque for all members and guests attending the convention. Please let us know as soon as possible if you are interested in SETP lodging so we can confirm arrangements with the homeowners before they offer their residences to the general public. You will be contacted at a later date for confirmation and payment.
There are thousands of events and activities to experience at the EAA Convention. To help plan your visit, check out the EAA website for AirVenture 2015..
The Experimental Aircraft Association invites SETP members to submit topics for presentation at the AirVenture Forums Plaza throughout the event. In recent years more than 350 SETP presentations have entertained, educated, enlightened, and inspired EAA attendees. SETP will send a notice as soon as the EAA Forum application process is open for 2015.
Joe Sobczak is your SETP liaison for member participation at the EAA convention. For additional information, including lodging reservations, call Joe at 650-200-0090, or email This email address is being protected from spambots. You need JavaScript enabled to view it.. See you in Oshkosh!