Welcome to SETP
Introduction
The Society of Experimental Test Pilots is an international organization that seeks to promote air safety and contributes to aeronautical advancement by promoting sound aeronautical design and development; interchanging ideas, thoughts and suggestions of the members, assisting in the professional development of experimental pilots, and providing scholarships and aid to members and the families of deceased members.
Central Section Membership Night - 14 September 2017
CLICK HERE TO SIGN UP FOR THE EVENT!!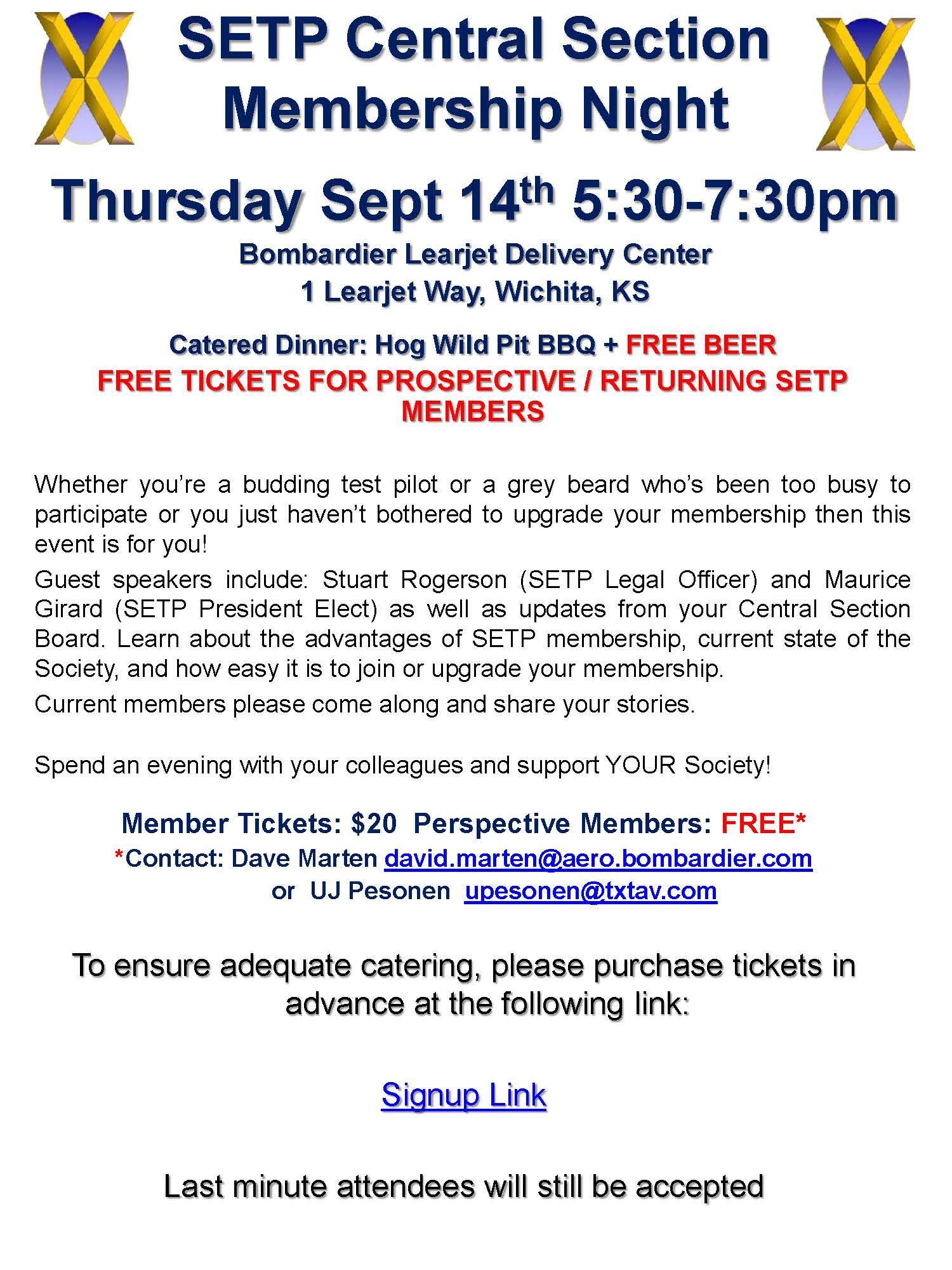 Robert Behler (F) to be Nominated DoD Operational Test & Evaluation Director
Please CLICK HERE to read the full article.
Airbus Perlan Mission II Soars Into History, Sets New World Record for Glider Altitude
Congratulations to Chief Pilot Jim Payne (M) and Co-Pilot Morgan Sandercock for completing this historic Perlan 2 flight.
CLICK HERE for the full article.
First Flight Indonesian N219
Esther Gayatri Saleh (M), was Captain for the first flight of the N219, a design from PT Dirgantara Indonesia (PTDI).
July 2017, President's Message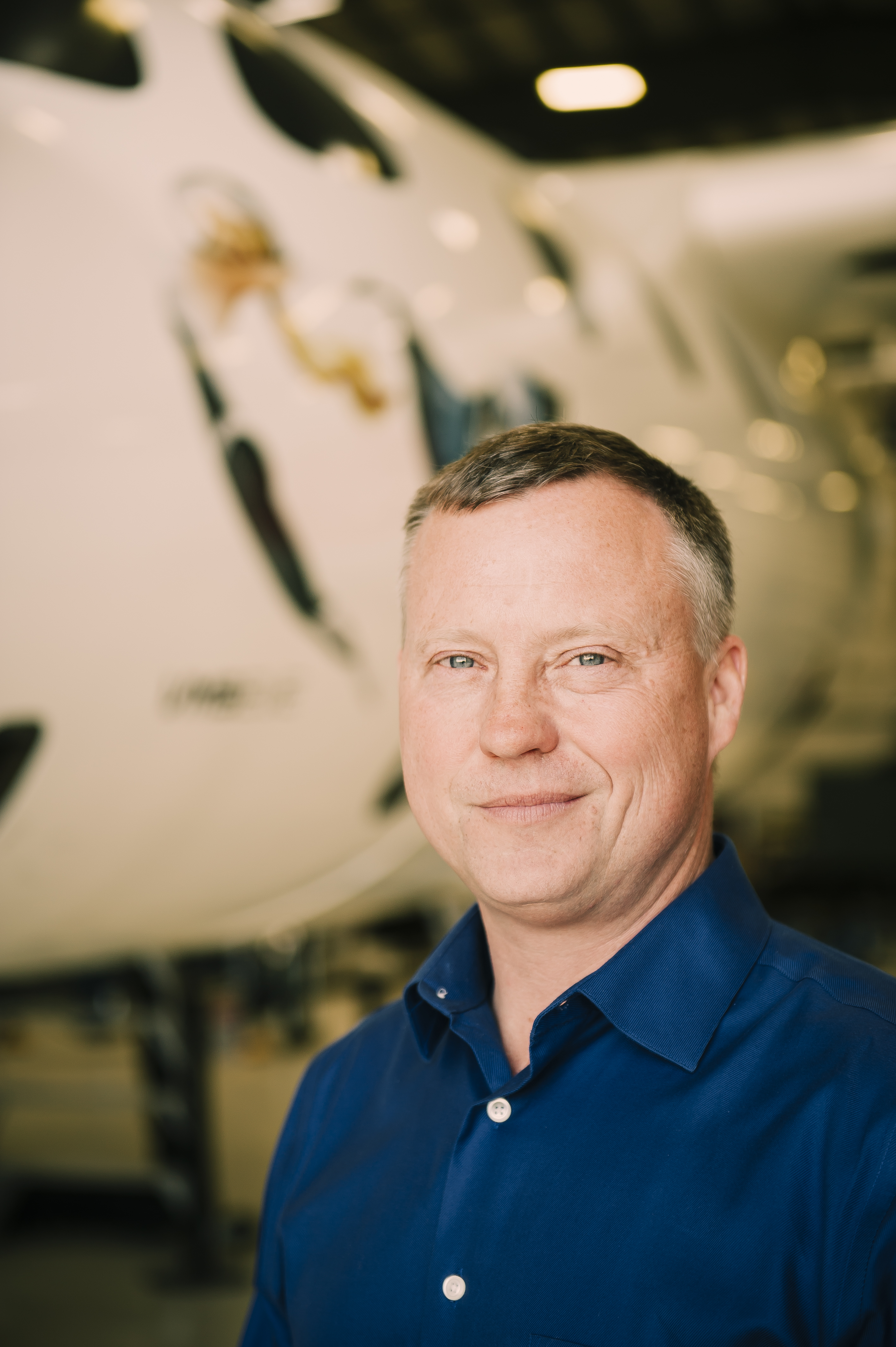 As I write this memo we have completed almost all of our regional symposia and have had a very productive year thus far. Overall, I am pleased to report that the Board of Directors is very happy with the progress towards our stated goals:
1) Promote safety, efficiency and professionalism in flight test through our regional and international
symposia, flight test safety workshops and collaboration with other professional organizations.
2) Ensure we continue to take care of our own through continued support and expansion of the
Critical Incident Response Committee (CIRC) and the Scholarship Foundation.
3) Continue to improve our outreach to students through enhanced STEM initiatives and partnerships with other programs.
4) Preserve our history by advancing our partnership with the Flight Test Historical Foundation and other institutions world-wide.
Thanks to each and every one of you who have given of your time to make us successful in each of these areas. Over the past few months I've been very proud to see the work that you've done at many regional events, STEM outreaches and other gatherings. That said, special thanks go to the regional Symposium Chairmen, Presenters, Board Members of both the SETP Foundation and SETP Scholarship Foundation as well as the countless other volunteers that make the Society's mission happen on a daily basis.
In addition to the above, the Board's other major goal this year was to update our Constitution. I am pleased to report that all 10 proposals, ranging from administrative updates to more significant changes, passed with overwhelming support of the membership. Thank you for taking the time to vote on these matters of high importance to our Society.
As we move forward into the summer season I am looking forward to both the European Symposium in Bristol, UK as well as the 61st Annual Symposium in Anaheim. Please make every effort to attend one of these great events. The S&B teams on both continents have put together an amazing lineup for both venues and they promise to be a great time of learning and fellowship amongst the worldwide flight test community. See you there.
Fly Safe!
Todd "Leif" Ericson
President, SETP