SETP News
Longitude First Flight
Details

Created: 19 October 2016

19 October 2016

Last Updated: 19 October 2016

19 October 2016

Hits: 2694

2694
Cessna Aircraft Company, a subsidiary of Textron Aviation Inc., conducted the successful first flight of its Citation Longitude super-midsize jet on October 8th, 2016. The Longitude took off from the company's east campus Beech Field Airport, crewed by experimental test pilots Stuart Rogerson (AF) and Ed Wenninger. The two hour and two minute flight was supported by Scott Foster (AM) and Dustin Smisor in chase and Charlie Volk (AF) in the Telemetry Room. The flight accomplished everything they wanted to do during this maiden flight, setting the pace for the flight test program. The prototype aircraft will continue to expand the envelope, focusing on testing stability and control and performance, while the first production model, set to fly in the coming weeks, will be primarily used for systems testing.
With seating for up to 12 passengers, the Longitude features a stand-up, flat-floor cabin with a standard double-club configuration and a walk-in baggage compartment fully accessible in flight. The Longitude includes the next evolution of the Garmin G5000 flight deck and is powered by FADEC-equipped Honeywell HTF7700L turbofan engines with fully integrated autothrottles. The aircraft offers a full fuel payload of 1,500 pounds, a maximum cruise speed of 476 knots and a high-speed range of 3,400 nautical miles.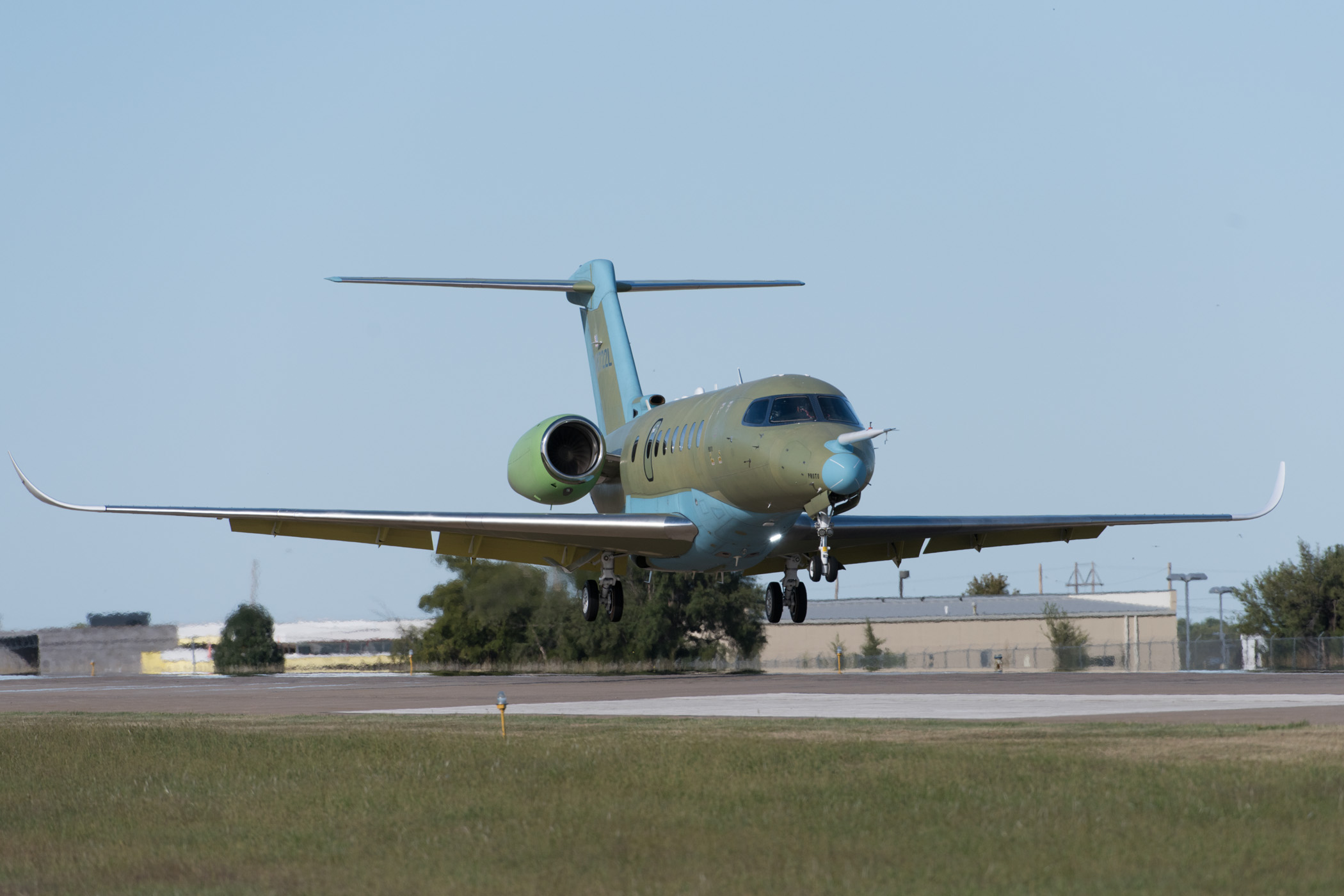 SETP 60th Annual Symposium - Podcasts and Photo Gallery Now Available
Details

Created: 11 October 2016

11 October 2016

Last Updated: 18 October 2016

18 October 2016

Hits: 2522

2522
The video podcasts for the 60th Annual SETP Symposium are now available to view in the Member's Only section of the SETP website.
You will need your username and password to access the podcasts. Click HERE to log in.
Click HERE to view the photo gallery for the Annual Symposium.
First Flight –Airlander 10, Hybrid Air Vehicles Ltd
Details

Created: 23 August 2016

23 August 2016

Last Updated: 23 August 2016

23 August 2016

Hits: 2377

2377
Hybrid Air Vehicles Ltd of the United Kingdom flew the Airlander 10 hybrid aircraft for the first time at the historic Cardington Airfield in Bedfordshire, England on 17 August. The aircraft was flown by Chief Test Pilot David Burns and SETP Member Simon Davies during a successful 20-minute flight, and both pilots reported being delighted with the aircraft's performance.
At 92m long, the Airlander 10 is the largest aircraft in the world. Helium in its 38,000 cubic metre hull provides buoyant lift, but up to 40% of the aircraft's lift is generated aerodynamically by the hull's lifting body shape. Airlander 10 is designed to stay airborne for up to five days at a time to fulfil a wide range of communication and survey roles, as well as for search and rescue, logistics and passenger tourism.
A short film of the first flight can be seen here: