The Society of Experimental Test Pilots
Virtual Symposium – 16 April 2021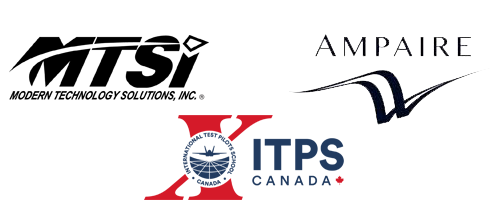 Call for Papers
Due to the cancelation of individual Section events, SETP will host a virtual symposium on 16 April 2021 to continue the Society's mission of sharing lessons learned within the flight test community. The purpose of this Symposium is to share the knowledge gained in the course of planning, execution and documentation of flight test activities. The intent of the Symposium is to help prevent re-learning of hard lessons through cross pollination of the ideas and discoveries from our seemingly different, yet similar and related areas of flight test.
This is an official call for papers. Each technical presentation selected is given a 35-minute slot - 25 minutes for the presentation and 10 minutes for any questions/discussion from the virtual audience. No proceedings are published for this Symposium, therefore formal written papers are not required.
Those interested in presenting should submit an abstract by 17 March 2021 to This email address is being protected from spambots. You need JavaScript enabled to view it.. More information on the event and a registration site will be available soon. If you have any questions, please contact This email address is being protected from spambots. You need JavaScript enabled to view it..
Click HERE for updates as they become available.