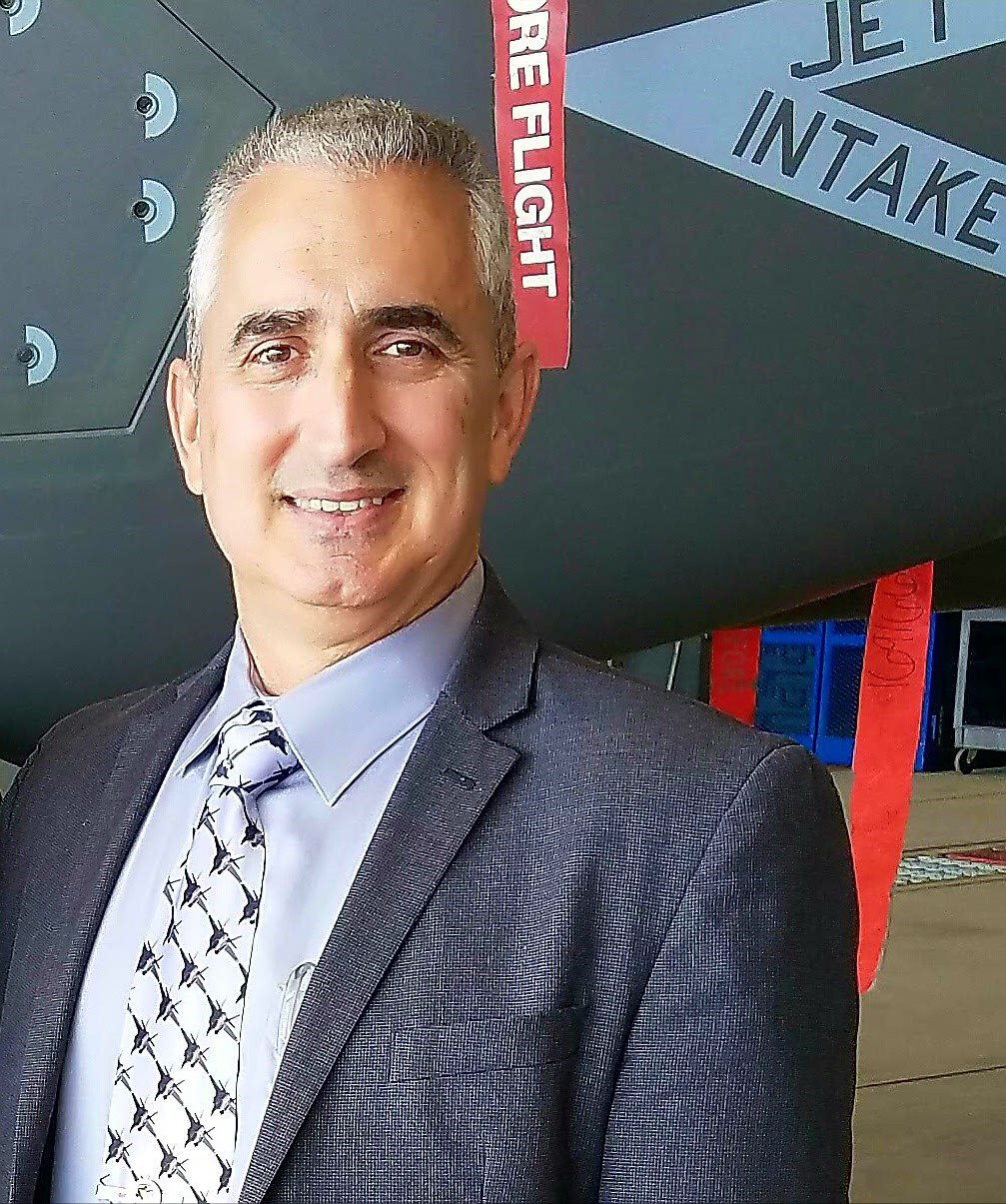 Friends and Colleagues: The Board of Directors and I consider it a privilege to serve the Society for the upcoming year. I would like to thank Todd "Leif" Ericson for his leadership of the Society over the past year and look forward to his continuing as our Executive Advisor for the upcoming year.
I hope those of you who were with us in Anaheim had a good time connecting with and learning from each other, celebrating the achievements of our members who received awards, welcoming our newest Fellows to the Society, and having some fun as well. The 61st Symposium and Banquet culminated a year of successful symposia and other activities aimed at keeping us connected and enabling us to make a difference. While we had to overcome a few challenges this year in Anaheim, it was a tremendously successful symposium. We had over 700 in attendance, which again exceeded the previous few years, and remains on a positive trend upwards. My sincere thanks to our Rich Lee and his S&B committee, our sponsors, our SETP staff and all who helped support the event and make it a success.
In all the opportunities I have had to stand before the members and friends of this Society, I have always tried to encourage you to think and inspire you to act, all in order to make a difference. We know the tremendous activities and accomplishments the members of this Society have made, and continue to make each and every day, but I believe there is always the opportunity to do more and the opportunity to do better.
My goals for this year are simple; grow and strengthen the Society and to look for opportunities to further our contribution not only to the Aerospace profession, but to the future as well. We can accomplish this by staying engaged with each other, sharing knowledge and experience, and continuing our Outreach activities. I have one ask of each of you this year. Do something to make a difference; present a paper, write an article, volunteer to support an event, recruit a new member or recover a former member. Look for a chance to mentor not only senior to junior but junior to senior as well, we can all learn something from each other. Whether you do something big or something small this year, choose to do something. We have over 2000 members in this Society, each with the ability to make an impact on our organization, on our profession, on who we are and on what we do. Thank you for support and I look forward to seeing you throughout the year.
Fly Smart
Stay Well
Make a difference
Art "Turbo" Tomassetti
President, SETP