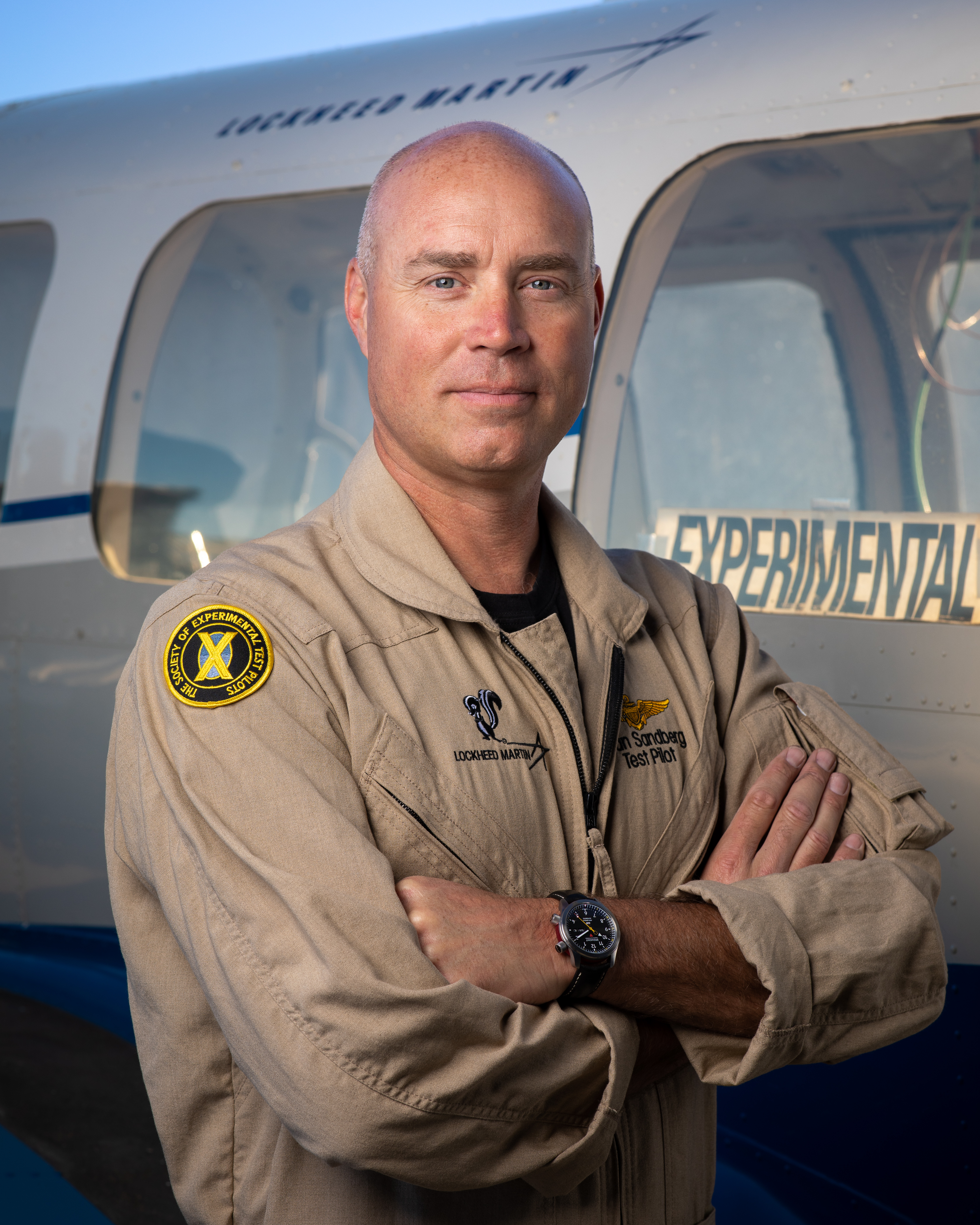 Dear SETP member,
Our Society has always been led and grown through the service of volunteers. While dues cover our expert professional staff and headquarters operations, only the membership advances initiatives and increases the value of SETP to all members and our industries. Lately we have been slipping short of needs.
By the end of our first year, autumn of 1956, SETP had 101 members and 16 boards and committees. Forty-nine members, 48% served on at least one. Today we have 2,495 members and 22 boards or committees. By a generous count we have 200 members, just 8% involved in leading the Society. Allowing for even 100 members writing articles or presenting papers gets us to 12%. Only 21% of eligible members voted in the last election of officers and not a single section leadership position ran opposed. We must do better with our collective engagement if we are to fulfill our Vision.
You have heard annual pleas for volunteers or participation, and we are indebted to those who have carried the load. Now the rest of us need to step up. Grab a buddy to host or attend one of your section's four required annual meetings. Politic with your Section Representative to elevate ideas or concerns to the Board of Directors. Actively ask a committee chair if they need your help. Answer the call when you are asked. The next generation of Society leaders are formed in these simple ways.
Time is often in short supply for a test pilot, that is understood. Alternatively, we have well-established ways to contribute financially. Both our Foundation and Scholarship Foundations are set up with AmazonSmile where each receive about $800 per year. While easy and gratefully welcome, frankly, that barely keeps the lights on. There is more to consider in direct giving, again, when donations of your time are unworkable.
The scholarship program began in 1959 and incorporated as the SETP Scholarship Foundation in 1965. Traditional "bake sale" fund raising was mostly negated by a $1 million ($2.7 million today) gift by Allen Paulson (M) in 1985. Subsequent generous estate-planning contributions and careful investing have pushed our Scholarship Foundation over $7 million. Understanding that many nations enjoy no- or low-cost university education, the Scholarship Foundation is always looking for ways to benefit all our members and our industry through advanced training grants. Consider them in your giving plan.
Our building fund, now organized under the SETP Foundation, began in February 1956 when Al Blackburn (F) donated $100 ($1,000 today) in the name of the Society's first fatality, Harry Brackett (M), for whom our aging headquarters building is named. Today, the focus is on the Bob Hoover (F) Library and Education Center which will also act as a museum and archive. More than protecting our history, the Foundation hosts the Flight Test Safety Committee and provides STEM outreach through the Education and Mentoring Committee. Herein lies a key - many companies will donate significant funds to encourage study in the sciences and skills our industries require. Find out if your employer does too, do the paperwork, and get such money to the Foundation. They need our help.
Your support is essential for our Society to thrive and accomplish our Mission. On behalf of your new Board of Directors and the SETP Staff, I thank you for your time and consideration.
Warmest Regards,
Brian Sandberg (F)
SETP President
For more information on the Foundation