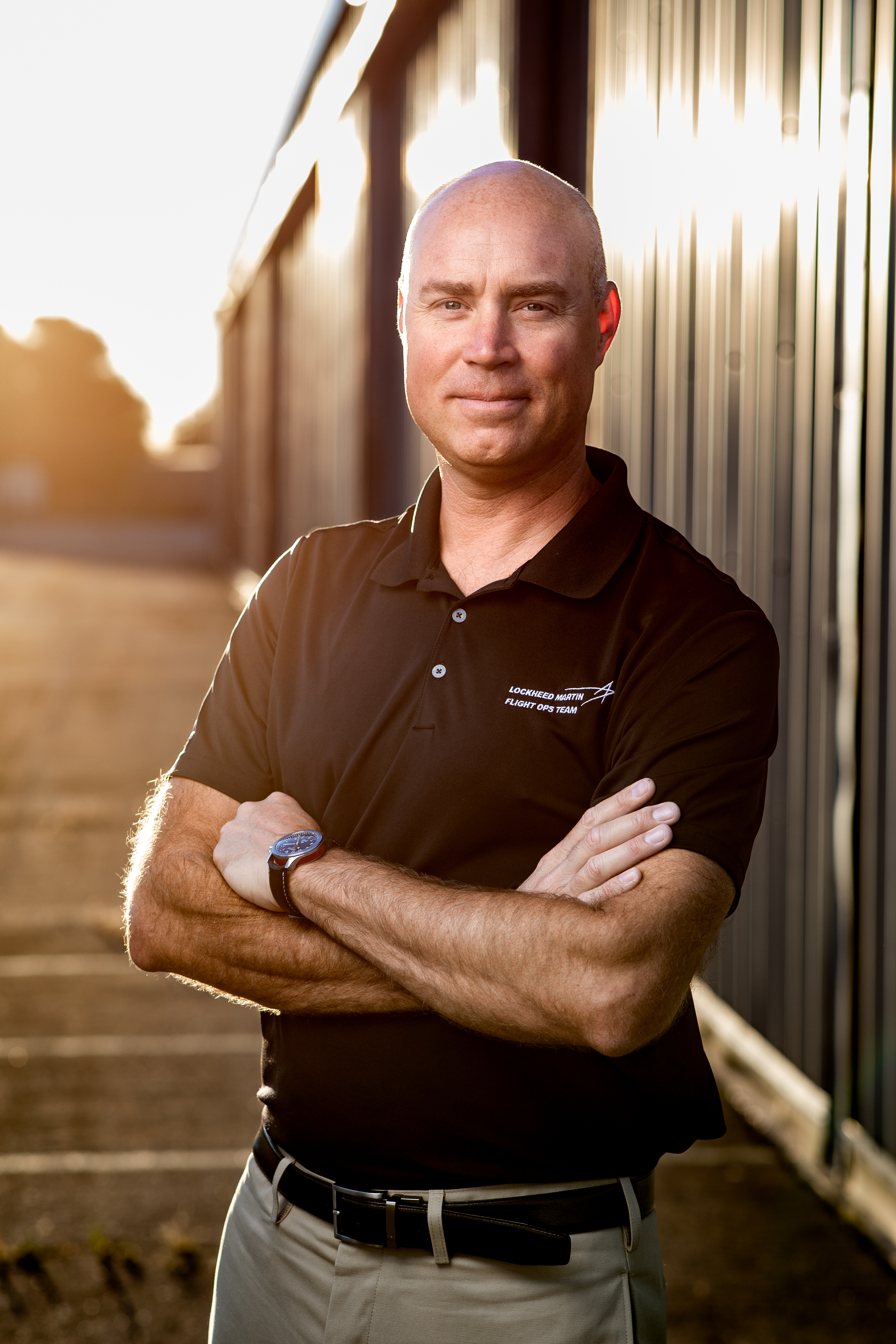 Into the final months of the SETP year we go! The 10 geographical sections and 23 Country Vice Presidents keep working to bring more value to you locally with live gatherings (your officers could use your ideas and assistance!). Our 19-member Board of Directors continues to evaluate areas where we have practically drifted from our written processes, and committees are looking closely at improvements including some minor cleanups that Members, Associate Fellows, and Fellows will vote on by late October. I look forward to briefing you all on the specifics at our Annual Business Meeting on Saturday, 30 September where our Constitution requires me to present the State of the Society in the closed session.
However, the rest of the Annual Symposium & Banquet 27-30 September is, and has always been, open to the general public. For the first Awards Banquet in October 1957, roughly 100 members missed their goal of hosting 1,000 people. In 1958, 170 members set our traditional 3-day format with a "Professional Pilots' Symposium on Air Space Safety" - not strictly a test pilot event. By 1969 we had 6,000ft of exhibit space, 900 symposium attendees, and 1,300 banquet guests with just 1,100 members. Today we have twice as many members and our annual event is about half that size. We need to carefully consider this trajectory.
What can be done? Primarily, we must kill the pervasive myth that SETP educational meetings are closed or by invitation only. 2017 Constitutional Amendment CXI made this clear. Spread the word. Second, we need to encourage our peers and teammates to attend. Where you are a test leader, consider sending more than just your pilots. Let your superfan friends and family know they are welcome. The black-tie Banquet, a fundraiser for our Scholarship Foundation, is well worth the $160 plate, and donated tickets for all uniformed military and a guest typically go unclaimed.
Why grow? This is not strictly a numbers game, it's about relevancy and value. We need to make it exceedingly obvious to our Corporate Members and sponsors that they must embrace and support the Society for the health of their flight test operations. The Annual S&B doesn't need to be as grand as any of the other industry and community conferences, but we cannot afford it to be a small, members-only affair. Our Constitution's Aims and Objectives are the reasons we legally exist (read them on our website). This sole public event the Board of Directors organizes annually is the most visible effort to achieve those goals.
S&B Committee Chairman Bill Koyama (AF) and his team have reviewed years of event surveys and are working hard to accommodate the best ideas. I look forward to seeing you there.
Brian Sandberg (F)
2022-2023 SETP President
This email address is being protected from spambots. You need JavaScript enabled to view it.