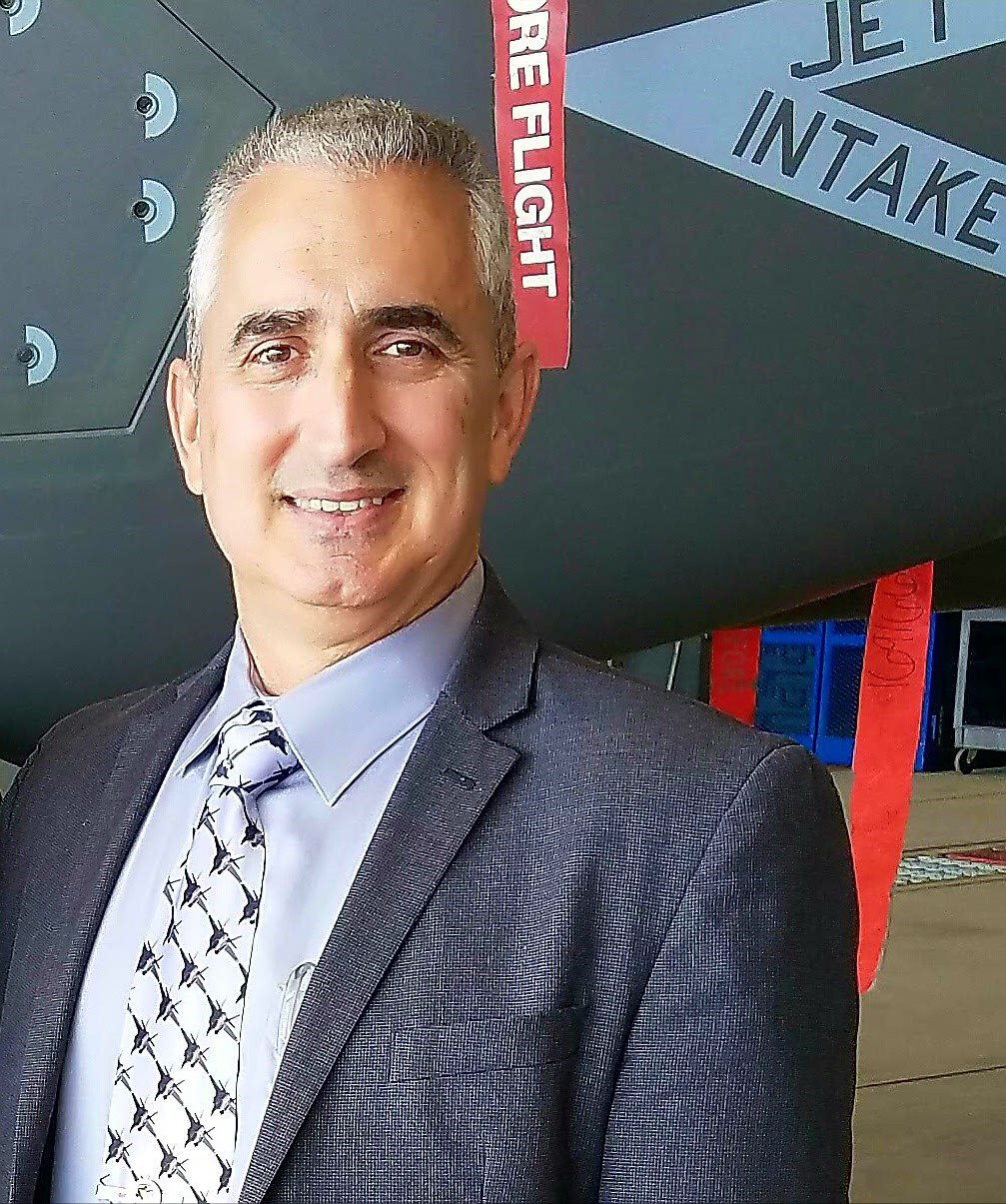 Greetings Everyone
I hope everyone's summer is going well. Just a quick note to update you on a few things.
First, we have completed successful regional and European Symposia and my thanks once again to all of those who contributed to making those a success. I sent a letter to all of our corporate sponsors highlighting some of those events and thanking them once again for their support that helps to make our events possible. While we strive to ensure our points of contact for each corporate sponsor are accurate I am making the letter available to all of our members, should you wish to send it to someone in your organization you think should see it (see link below).
Second, we are revamping our search function on our web page to try to make it a little more user friendly and better able to find the source material you are looking for. I will post a "How to Use" video once the update is complete, so keep an eye out. Additionally, we have started editing the Oral Histories we have and the first three are now available on the website under the Foundations tab. In 2003 we began filming oral history interviews of SETP Fellows in order to build our historical archives. To date we have filmed 160 interviews and typically add eight new ones each year. Since this is a SETP Foundation project, editing will only be able to be done as funds become available, but hopefully we will eventually have all the interviews edited. We are in the process of transcribing the interviews so in the future we will be able to post written transcripts as well as mp3 audio files of all the interviews.
Finally, we are in final preparation for our Annual Symposium and Banquet in Anaheim this September. The registration site is open and I hope that you are able to join us this year.
My thanks again to everyone who made our regional and European Symposia successful. Thank you also to those who have chosen to use AmazonSmile for their online purchases. We have seen an increase in activity and contributions since last year.
Fly Smart
Stay Well
Make a Difference
Art "Turbo" Tomassetti
President, SETP
Click HERE to view the recently released Oral Histories of Buzz Aldrin, Eric "Winkle" Brown, and Robert A. Hoover.
Click HERE to download Turbo's Corporate Sponsor thank you letter to share with your company.