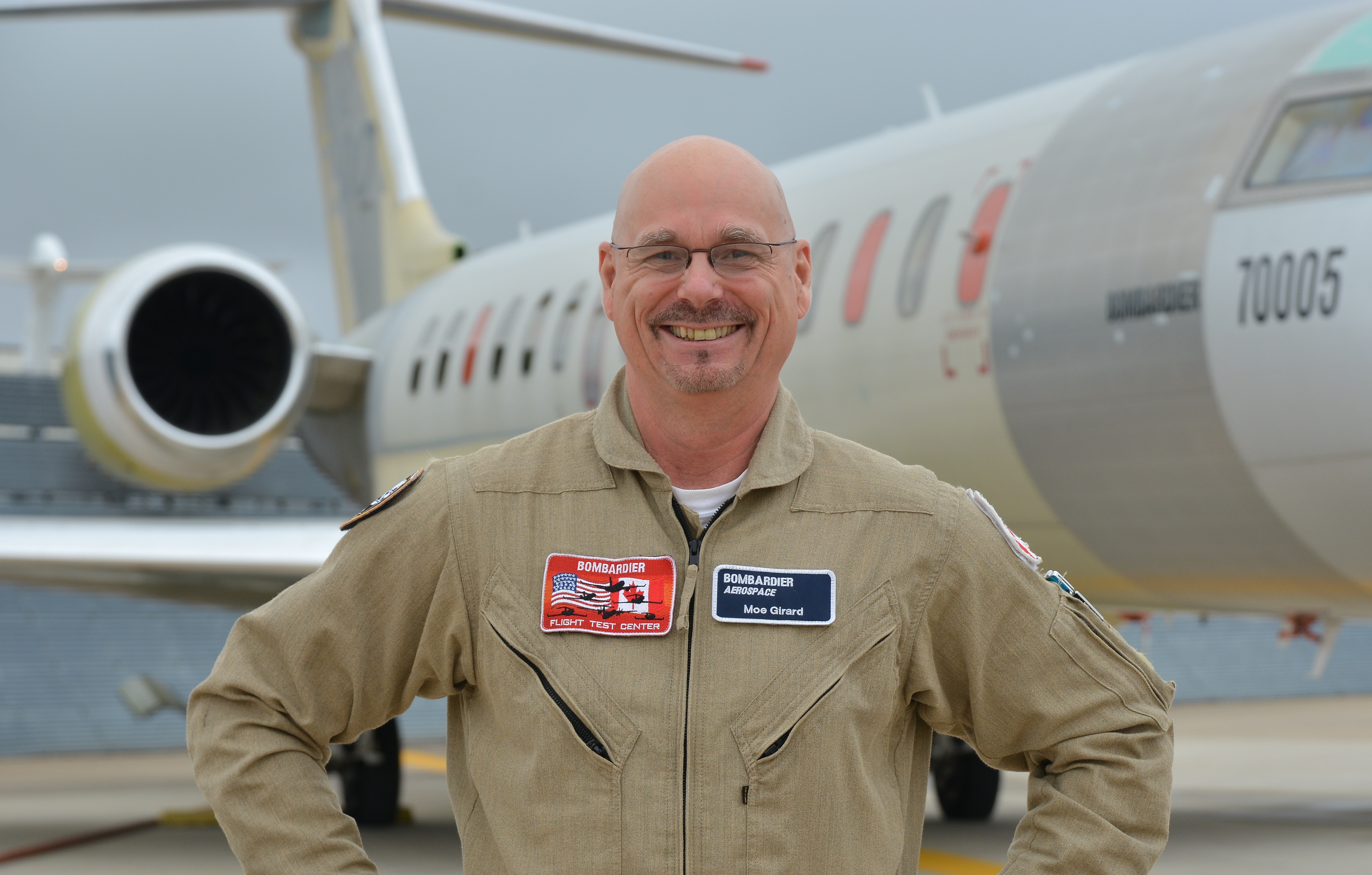 Good day fellow SETP Members. The Board of Directors and I are honored and privileged to serve you and the Society for the upcoming 2018/2019 year.
I must start by recognizing Art "Turbo" Tomassetti for his outstanding leadership and energetic dedication as President over the past year and look forward to his continued support as our Executive Advisor for the coming year.
Looking back, we had a busy and exciting year – lively section Symposia, excellent presentations, great flow of information vital to our profession, and of course, the opportunities to reconnect with old friends and make new ones. 2018 culminated in a fantastic 62nd Symposium and Banquet with 645 in attendance! Rich Lee and his Committee again did an outstanding job and along with our incredible SETP Staff, deserve our thanks for a hugely successful Symposium.
Looking forward, the Board of Directors will focus on a few key goals:
Our first goal will be to reach potential Members who have not joined our Society. We will revamp and update our new Member material to make it more relevant, and I will encourage our Sections to reach out to non-Members and explain the great benefits this Society has to offer them. We will extend our reach worldwide and provide those untapped flight test organizations with the valuable tools we have readily available. It's a challenging task but one I strongly believe is worth pursuing.


Our second goal is to ensure a vibrant future for our Society and that means engaging our youth. Those young, passionate aviation and science enthusiasts deserve our attention and mentorship. STEM is not effective unless we are ALL engaged. As such, my challenge to you is that in the next year, commit four hours – more if you can spare it – to our youth. Participate in school and college career days. Attend or judge science fairs, paper airplane competitions, and other science/aviation related events. Set them on a course that will change their lives forever.


Our third goal is to continue to care for our own Members, through the support and continual growth of our Critical Incident Response Committee, the Partner's Handbook, and the Scholarship Foundation.
With the active participation of every SETP Member, the Society will thrive, grow, and become even more valuable and essential than it is today. I ask each of you be an active Member of the Society. I encourage you to attend or volunteer at your local SETP Section Symposium or monthly/quarterly Section meetings. Submit a paper for presentation. Write an article for Cockpit. Contribute to the Society's Foundations through Amazon Smile when you make internet purchases. Your participation, big or small, will ensure the continued growth and health of the Society.
I thank you for your support and I look forward to a great year. I hope to see each of you over the coming year at the many regional events and, of course, in Anaheim for the 63rd Annual Symposium.
Fly Safe. Be an Active Member. Be a Good Mentor.
Cheers
Maurice "Moe" Girard (F)
President, SETP